2021 Business Technology Trends




Organisations adopted new technologies 40x faster in 2020 than they did in 2019, kickstarting a trend of leaders prioritising 'technology strategy' over 'strategies involving technology'.

We've created the below infographic to help you create your own competitive technology strategy in 2021. In it, we share which technologies have been most popular with 1,400+ customers during the last 12 months.


Do you know what pairs perfectly with this infographic? Our guide to equipping a modern workforce in 2021.
Why is technology strategy important in 2021?




In a 2017 Mckinsey survey, most executives ranked cost savings as the main focus of their digital strategy. Today, only 10% view technology the same way.

What are they focusing on instead?

The biggest technology investment driver in 2020 was, unsurprisingly, to enable remote working and virtual collaboration. That's not the interesting part. What's interesting is why those organisations keep investing in digital once they have remote working in place.

According to a 2020 survey by Mckinsey, there are two main reasons:


To get ahead: 57% are now investing in digital technologies to create a competitive advantage;
To catch up: 30% are focused on modernising their core capabilities to keep up with competitors.
Since both reasons require that organisations know what technology others have invested in first, we're making our sales information public for the first time.


As one of the UK's top 20 technology service providers by revenue, we help a lot of people achieve more with tech. To help you create a competitive technology strategy for 2021, we're letting you know which technologies organisations have invested in most last year.

COVID TECHNOLOGY
INVESTMENT REVIEW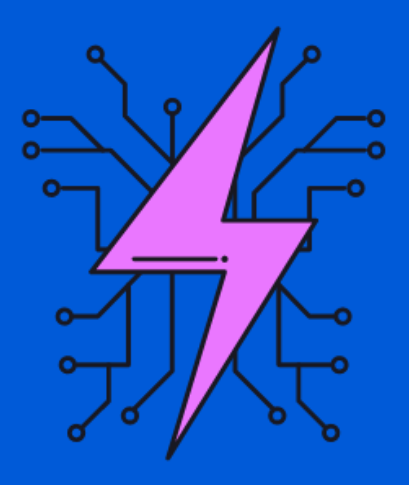 1,400+ public and private sector organisations have invested
£213M in tech
through boxxe
/ REMOVE COLLABORATION
OBSTACLES
/ IMPROVE EFFICIENCY
/ ENABLE REMOTE WORKING
/ STREAMLINE COSTS
WHAT HAS BEEN THE MOST POPULAR INVESTMENT AREA?
---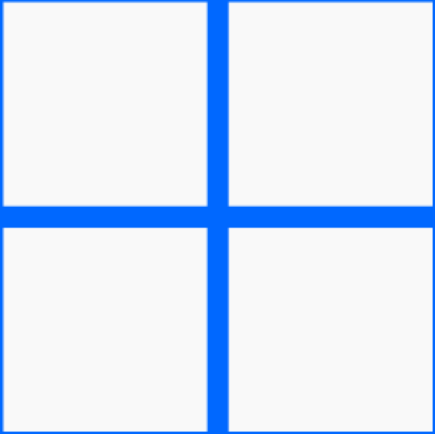 WHICH MICROSOFT TOOLS WERE MOST POPULAR?
Microsoft Endpoint Manager

What does it do?
Endpoint security, devie and cloud management in a single platform.

Why do organisations want it?
To remotely control and secure remote devices, ensuring they stay patched.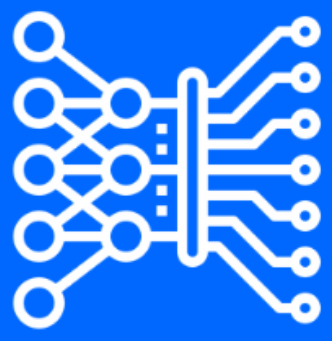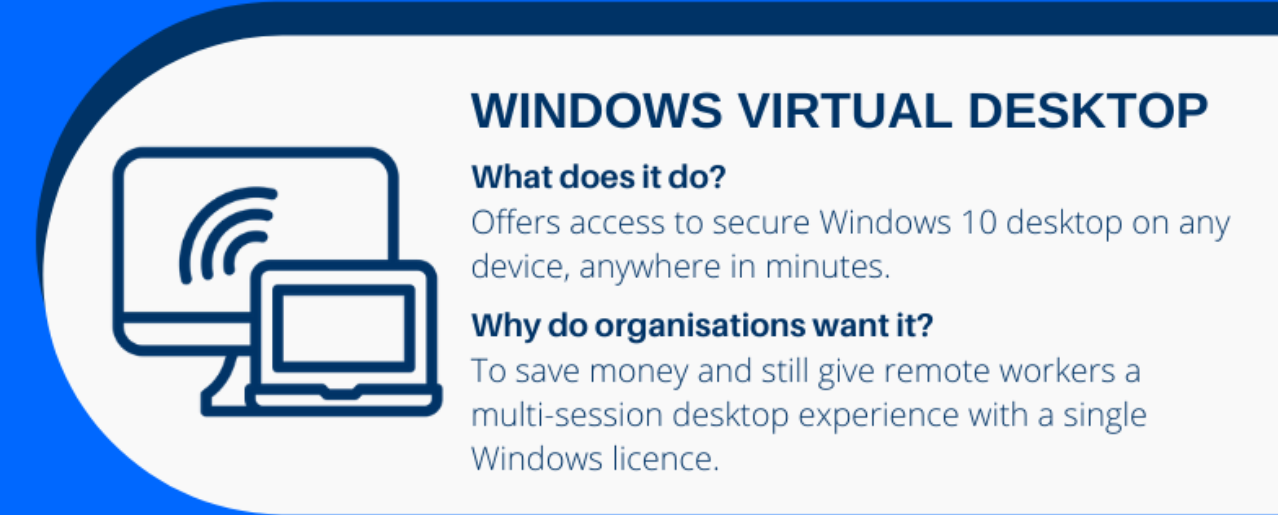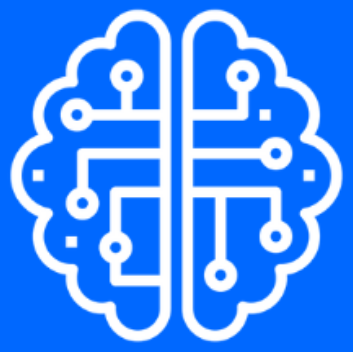 Power Automate

What does it do?
Gives people the tools to easily automate time-consuming tasks with a low/no cost UI.

Why do organisations want it?
To achieve more with the same number of staff, in the same hours.
There are two investment areas that we anticipate organisations will focus on in their 2021 technology strategies.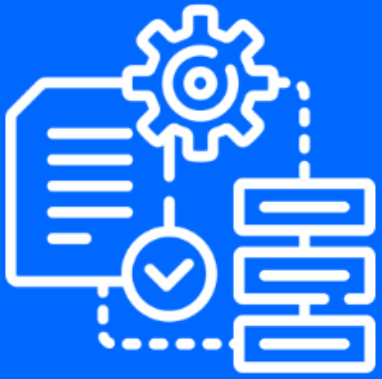 Robotic Process Automation (RPA)
Across 11 sectors, the average ROI for RPA was 250% in 2020*
Used predominantly in finance and manufacturing currently, we anticipate significant investment in automation as more sectors recognise its value and ease of implementation.


* source: Now&Next: State of RPA report, Automation Anywhere
Modern Desktop on Demand
Last year, 53% of organisations cited a technology skills gap as their biggest barrier to a digital transformation.**
Despite offices reopening in the Spring, many organisations will want to maintain a mix of remote and office work. To support this sustainably, we predict that many will bridge the technology skills gap with managed desktop services for a seamless remote experience.


** source: Now&Next: State of RPA report, Automation Anywhere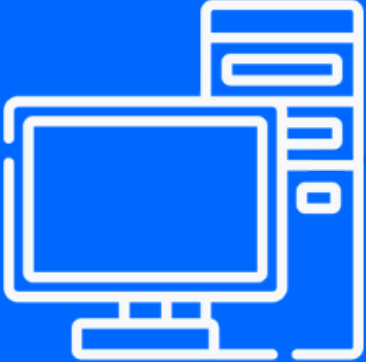 Insights brought to you by

Analysis: Microsoft solutions came out on top
As you can see, Microsoft technologies were the most popular technology investment area last year. There are a couple of reasons why:
Microsoft offers end-to-end software solutions, from workplace productivity to digital security. Because these solutions are so tightly integrated and function as an ecosystem, organisations have a strong incentive to build on their Microsoft investment rather than solve challenges with other options.

56% of all Microsoft licenses were underused in 2020. That means that many already pay to access the tools they need to solve challenges. The only help they needed was to figure out how to build these tools into an effective technology strategy.
With 25+ years of commercial Microsoft experience, that's where we can help.

As Gold Microsoft Partners, our team of specialists are the perfect partners to help you deploy, manage and maximise your Microsoft investment.
Read the 2021 Business Technology Trends infographic and want to find out more?
For information about how we can help you to maximise the value you get from using Microsoft, call us on the number below or fill in the form and speak to a Microsoft Specialist today.