About the event

Virtually everyone, everywhere is being given the challenge to do more with less – whether that's at work or home – and we expect this to be an ongoing mantra for the future.
It isn't about just doing more, or working longer, faster or harder. It's about working smarter!
Our highly-recognised industry event will be held at the First Direct Arena, Leeds, on the 11th October 2023. This event brings together leading technology vendors and business decision makers from some of our largest Public and Corporate sector customers together, allowing you to build and strengthen relationships, discuss and generate meaningful business opportunities, and leave an attractive impression on the uniqueness of your business within the industry.
Why attend boxxe Pulse 2023?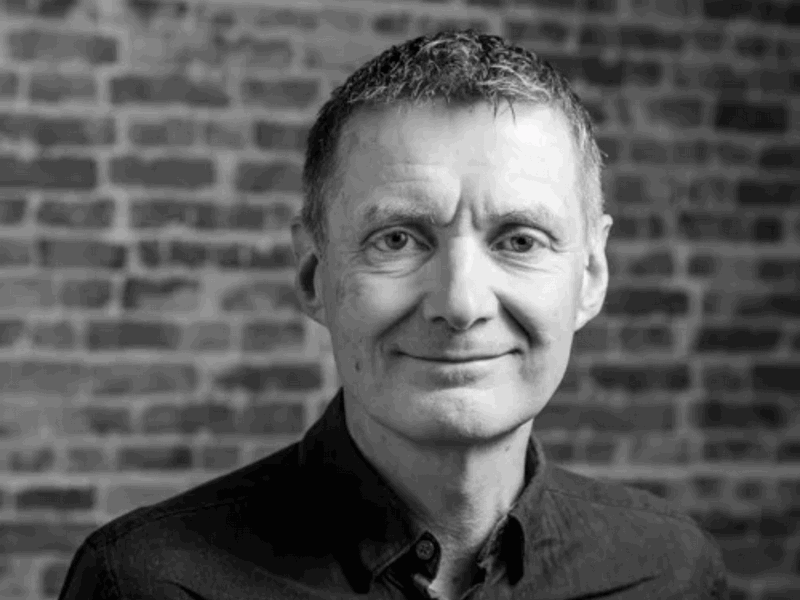 Hear from industry experts
Including boxxe's CEO, Phil Doye.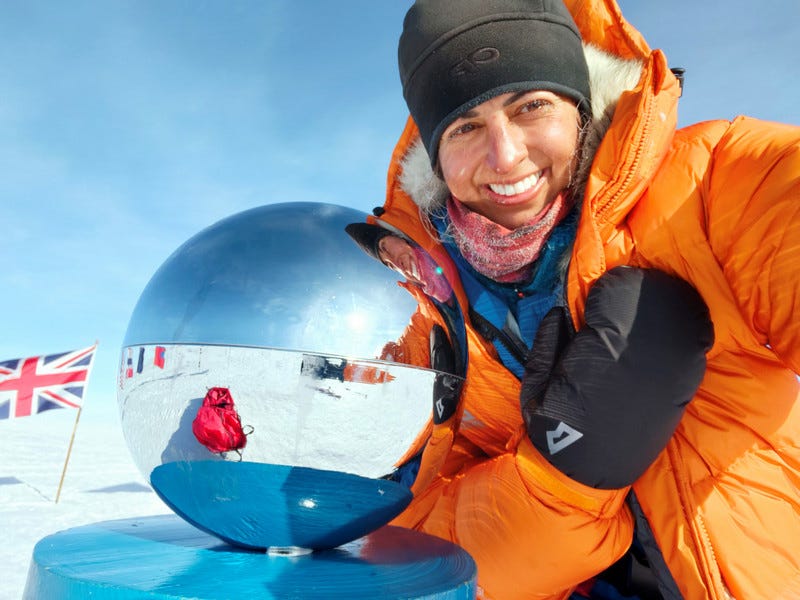 Meet Polar Preet
To hear her stories on her world record breaking solo expedition to the South Pole – and discuss topics on breaking boundaries, planning and goal setting, resilience, motivation and how anything is possible.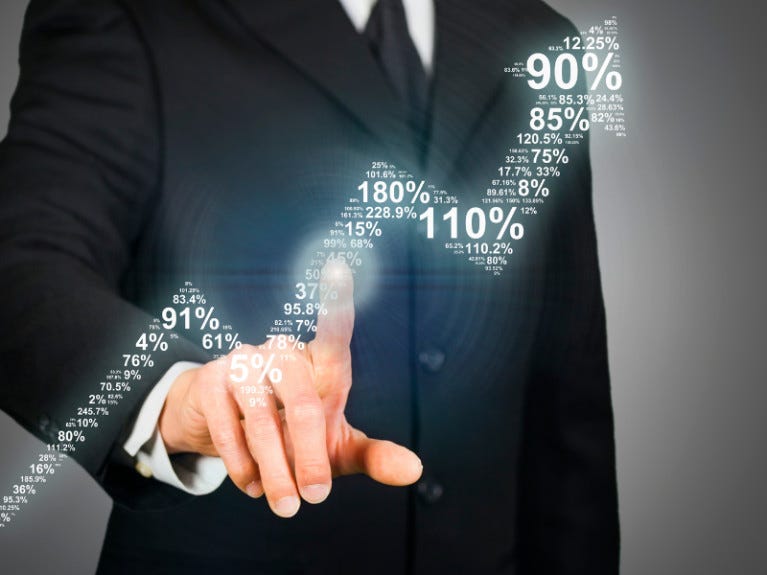 Increase productivity
To learn how you can become more productive with the tools you already have.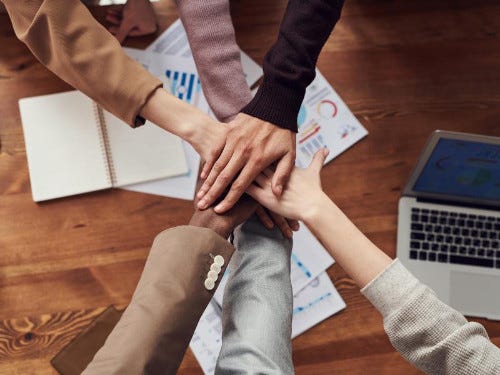 Connect with key vendors
Including Dell Technologies, Microsoft, Cisco, VMware, Mimecast, Veeam, LogicMonitor and Sophos.
Polar Preet - Breaking Boundaries
Watch the video (2 mins)
Silver Sponsors

Meet the speakers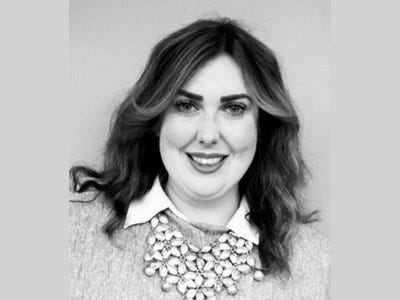 Laura Smith-King
Event Host - boxxe
Laura is boxxe's Marketing Communications Manager, bringing a wealth of experience to the role. Her background spans both the reseller and distribution sectors. In her role, Laura thrives on collaboration, seamlessly working across departments to ensure boxxe's communication efforts are not only effective but also aligned with the company's mission and values. Her expertise and dedication make Laura an integral part of our team, driving marketing success. Laura is a champion of our values and a key player in our ongoing commitment to innovation, sustainability, and inclusivity in the tech world.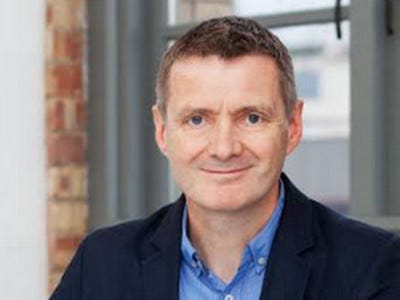 Phil is boxxe's CEO and owner. He is a veteran of the IT channel, having founded Kelway in 1990 before selling to CDW of the US in 2015. Since then he has continued to be active in this space and is both an investor and board member of Total Computers in the UK and Ahead in the US. He is an active supporter of the York University Accelerator Programme and York Enterprise Works. He also manages his family office investments which include a globally diversified portfolio of public and private companies. He believes everyone, if able, should run and more recently has taken up paramotoring.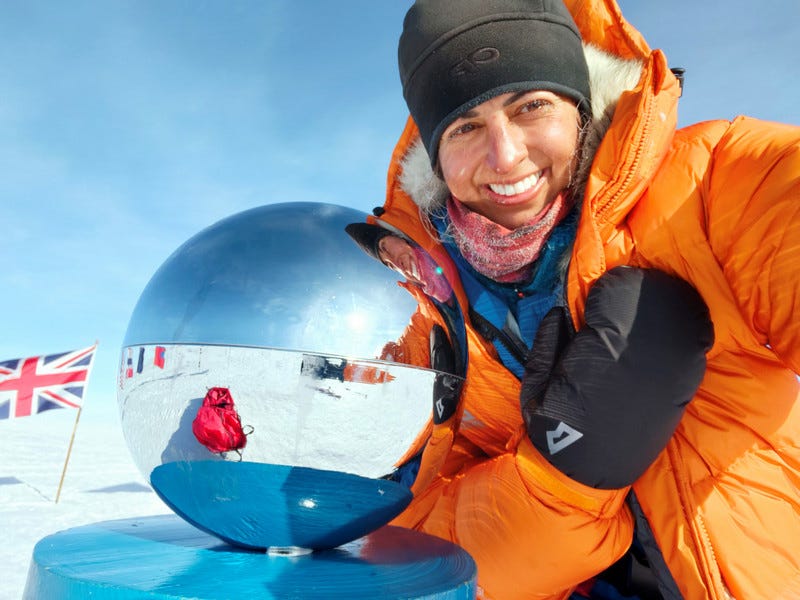 Preet Chandi, MBE
Army Officer, Physiotherapist, Adventurer
Described as "a trailblazer, and the most determined, tenacious, and motivated woman", Preet Chandi is the ninth woman in history to ski solo to the South Pole and the first woman of colour to complete a solo expedition on the continent. Driven by an unending desire to push her mental and physical boundaries, Preet is any Army officer, physiotherapist, ultramarathon runner and endurance athlete, with an iron will that has led to her making history and breaking barriers in the world of adventuring.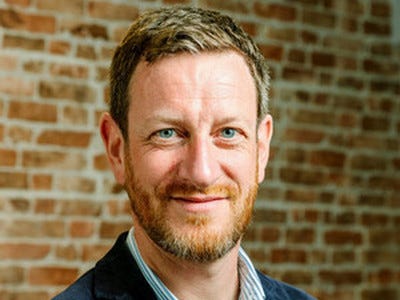 Tim Hall
Services Director - boxxe
Tim is boxxe's Services Director and has over 25 years of experience in IT, spanning internal IT departments and IT service providers in both public sector and corporate organisations. Tim started his IT career as a technical expert on a service desk for a dial-up ISP and now leads boxxe's service delivery function, delivering managed services and solution design and implementation to our customer base across the UK. Tim is passionate about how we empower our customers to transform and achieve more.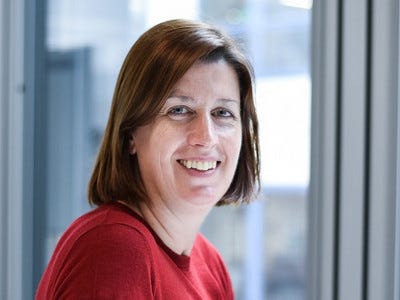 Angela Cross
UK Sales Director, Central Government & Defence - Dell Technologies
Angela is an engaging and energetic technology sales leader with over 25 years' experience working for a number of blue chip technology vendors in both IT and Telecoms. Angela is known for her practical assimilation of today's business issues. She currently leads a highly experienced team of Account Directors and is also an ambassador for encouraging more women to join the technology industry, challenging stereotype notions of gender bias to demonstrate the equal opportunity to a successful career and empowering early career mentees to embrace their capabilities and advance confidently into their futures.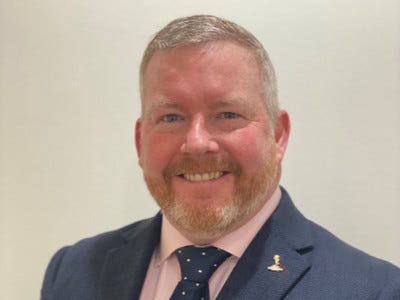 Scott Wilson
Head of Information Security - Protas
Scott is a seasoned Security Specialist with over two decades in the industry as a senior information, cyber security and risk leader. Experienced in IT, IA, telecommunications, transformation, change and leadership. After a distinguished and extended career in the British Army, Scott transitioned into the public sector working as a Cyber Security Consultant for NHS Digital before securing his role as Head of Information Security at Protas and building out Protas' security maturity from the ground up, including the Information Security Management System (ISMS) and securing ISO 27001 accreditation within his first year.
Matt Fooks
Head of Pre-Sales Architecture - boxxe
Matt has worked in IT for more than two decades and has experience working in a wide range of organisations in both support, engineering, cloud and security. Matt helps customers find the best solution to meet their requirements and heads up the talented Architecture team within boxxe. His primary focuses are Microsoft 365, security, compliance and end-user computing. Co-founder of the Microsoft 365 User Group (North UK) and Windows Users Group (York), Matt regularly speaks at tech events in the UK.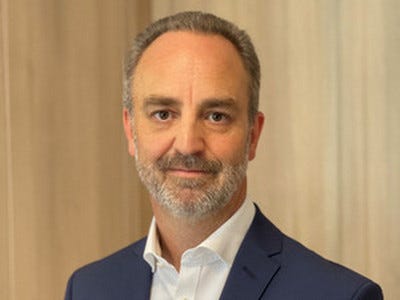 Joe Baguley
VP & CTO, EMEA - VMware
Joe is VMware's Vice President and Chief Technology Officer for EMEA, joining VMware in July 2011. He helps develop and communicate VMware's strategy and vision with customers and partners, using his wealth of experience to help organisations reduce costs and better support users and business needs. As part of VMware's Office of the CTO and its representative in EMEA, Joe assists VMware's customers in understanding how to use today's advances in technology to deliver real business impact and plan for disruptive technologies of the future, as well as working with them to inform VMware's R&D processes.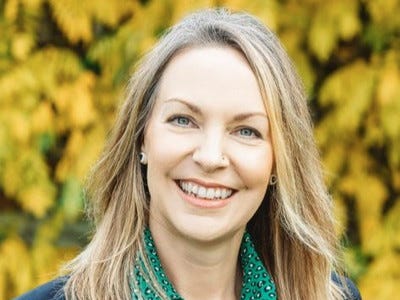 Ali Wright
SMB Director, Microsoft UK
Ali is a dynamic leader with a rich and diverse career spanning 20+ years of technology leadership positions across sales, marketing and operations, where she has successfully built and led teams to incredible results. Ali currently leads Microsoft UK's Small and Medium Business segment, setting strategy across partner, customer and marketing. Previous roles include Azure Customer Lead, Transformation Lead for Channel Partners and Chief of Staff. As a working mother, Ali is a keen supporter of diversity within the technology industry and sits as Co-Chair of Microsoft's Family ERG. She also sponsors the Early in Career strategy and is a Non-Executive Director for a not-for-profit.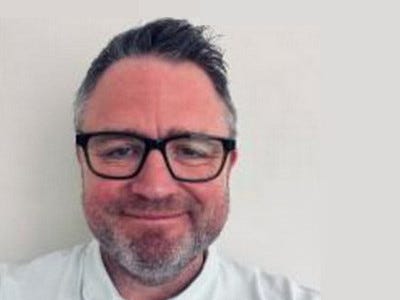 Joachim Mason
MD, Architectures & Specialists, UK & Ireland - Cisco
Joachim Mason initially joined Cisco's commercial mid-market team, before taking on leadership roles in a variety of areas within the company, including cloud, partners, outsourcers and transformational engagements. In January 2019 Joachim took on the broader role of leading the Specialists group (previously 'Architectures & Software') for UKI, which was part of a wider change for the company bringing all the core sales & technical specialists into a single organisation across EMEAR. He and his team remain primarily responsible for harnessing Cisco's key market transitions and technology growth opportunities.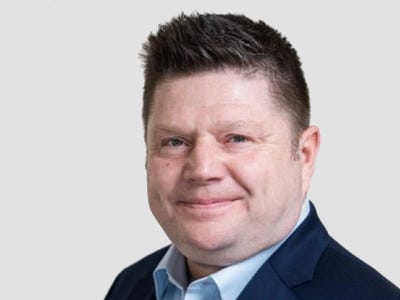 Ian Jeffs
General Manager, Lenovo Infrastructure Solutions Group
- Fireside Guest -
Ian is General Manager of the Lenovo Infrastructure Solutions Group (ISG) in UK&I and is focused on driving further growth and excellence for its data centre channel partners and customers. Ian re-joined the Lenovo family in 2020 after 12 years and was part of the first team to establish the PC business in the country after its acquisition of ThinkPad from IBM in 2004. With a career spanning 25 years in senior roles in PC and data centre industry, Ian has been successful in creating thriving sales, marketing and channel businesses in large technology organisations, including Tech Data, Arrow, and IBM.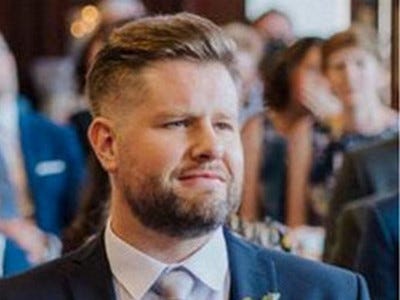 Des O'Connor
Chief of Staff & Strategic Programme Lead, UK - Dell Technologies
- Fireside Guest -
Des is a leader within Dell Technologies, currently serving as the Chief of Staff and Director of Strategy for the UK, where his passion for technology and strategic acumen drive impactful initiatives. With a solid foundation as a Management Consultant for 7 years, Des brings a wealth of expertise to his role. Originally from Dublin and now living in London, he holds a postgraduate degree in International Business from Queens University, Belfast. Outside of work, Des finds joy in activities such as running, spinning, and hosting dinner parties, creating meaningful connections and fostering engaging conversations.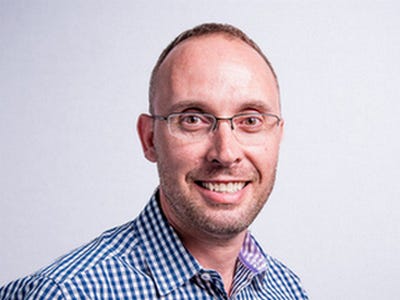 Kevin Wragg
Director, Environment & Quality Compliance - TD Synnex
- Fireside Guest -
Kevin has over 35 years in IT distribution. He joined TD Synnex in 1988 when the company was called First Software, and has held leadership positions in sales, product marketing, and IT in the UK, Europe, and the USA. More recently Kevin spent 8 years as Endpoint Solutions Operations Director, with a significant part of his time driving operational improvements, large customer integration and business optimisation in the successful retail business. In 2022, Kevin accepted a newly created position as Director of Sustainability for UK&I, responsible for leading the company's net zero carbon sustainability strategy.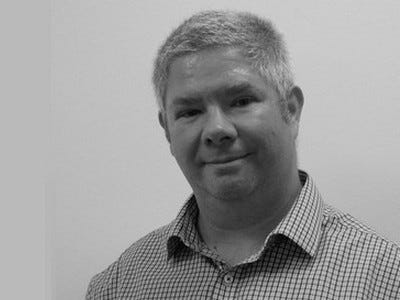 Richard Goodman
Co-Founder Glu - Cisco/Glu
- Fireside Guest -
Richard is the Co-Founder of Glu and is a visionary who has successfully delivered business transformation across infrastructure and security with Customer Experience at the heart of what he does. Richard comes from a customer background, and has held senior IT roles in large retail organisations and as such, brings invaluable insight to the Channel and now works to help reactive suppliers become strategic Partners.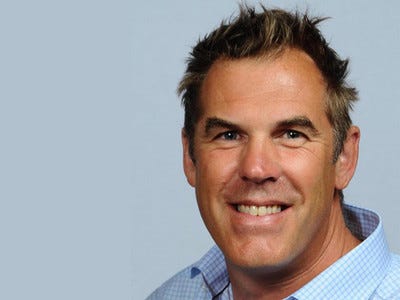 Andy Candlish
Snr Mgr, UK Govt, Defence & National Security - Fortinet
- Fireside Guest -
Andy has worked in the networking and security industry for many years, mostly in the public sector. Currently managing the central government and defence business at Fortinet, where we are seeing significant growth and the convergence of networking and security.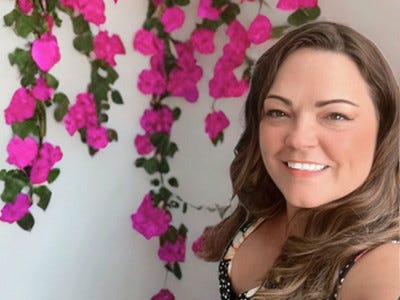 Tara Mason
Senior Account Director, Defence - boxxe
- Fireside Host -
Tarah is an experienced Senior Account Director for Defence, for Boxxe Ltd. She has extensive sales experience working with the wider public sector for over 17 years. Tarah believes everyone has the potential to be amazing and a happy work environment inspires the best in all of us. Promoting diversity and collaboration with customers and within boxxe is a huge passion for her and sets the foundation for any trust relationship and bucket loads of positivity.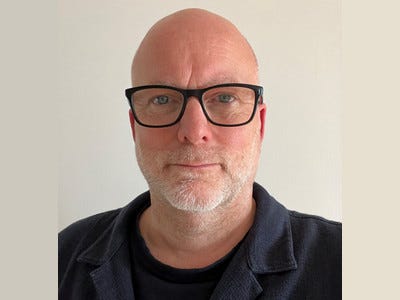 Mark Smith
Technology Lead, Infrastructure Solutions - boxxe
- Fireside Guest -
Technology evangelist and customer advocate at boxxe, Mark acts as Technology Lead within the Infrastructure Solutions Team, driving awareness and helping clients understand the value of their data. He has a long history of building and supporting the development of next generation infrastructures and the security implications of a digital first strategy.
Agenda

| Session | Time | Summary |
| --- | --- | --- |
| Registration | 10:00 a.m. | Registration opens |
| OPENING | 11:00 a.m. | Introduction & agenda |
| SESSION 1 | 11:15 a.m. | Pushing the boundaries of what is possible: Polar Preet's Inspirational Journey to Antarctica |
| SESSION 2 | 12:00 p.m. | A boxxe point of view |
| SESSION 3 | 12:15 p.m. | Dell Technologies - Multicloud by design and 'doing more for Less' Approach |
| SESSION 4 | 12:45 p.m. | Empowering Growth: Protas's Journey with Technology and Hybrid Work Transformation |
| Intermission | | |
| SESSION 5 | 2:15 p.m. | VMware - Therapy for the modern CIO and their team |
| SESSION 6 | 2:45 p.m. | Microsoft - More cost savings, more resilience, more growth |
| SESSION 7 | 3:15 p.m. | Cisco - Purposeful Innovation - Maximising your investment |
| Intermission | 3:45 p.m. | Networking break |
| SESSION 8 | 4:15 p.m. | Informal fireside discussion around Sustainability |
| SESSION 9 | 4:45 p.m. | Round-up and Q&A |
| EVENT END | 5:00 p.m. | Join us for networking drinks and food |
Bronze Sponsors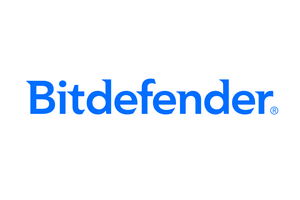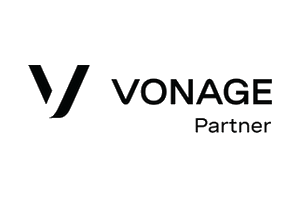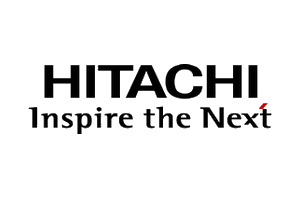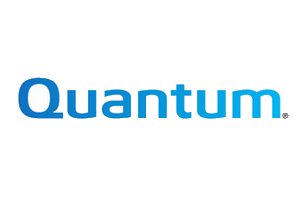 boxxe Prize Draw

By registering and attending boxxe Pulse, you will go into a Prize Draw for the chance to win two VIP tickets for a choice of any of the following shows:
S Club


Friday 20th October

Chemical Brothers


Saturday 28th October

Elvis Live On Screen


Sunday 29th October

JLS


Tuesday 7th November

The Prodigy


Saturday 18th November

Shagged, Married, Annoyed (Chris and Rosie Ramsey Show)


Friday 1st December
CPD awarded by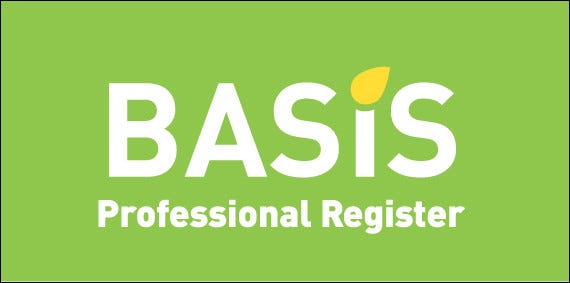 Map

Find the First Direct Arena, Leeds
First Direct Arena
Arena Way
Leeds
LS2 8BY
Contact boxxe on-site:


Mykaila Wilson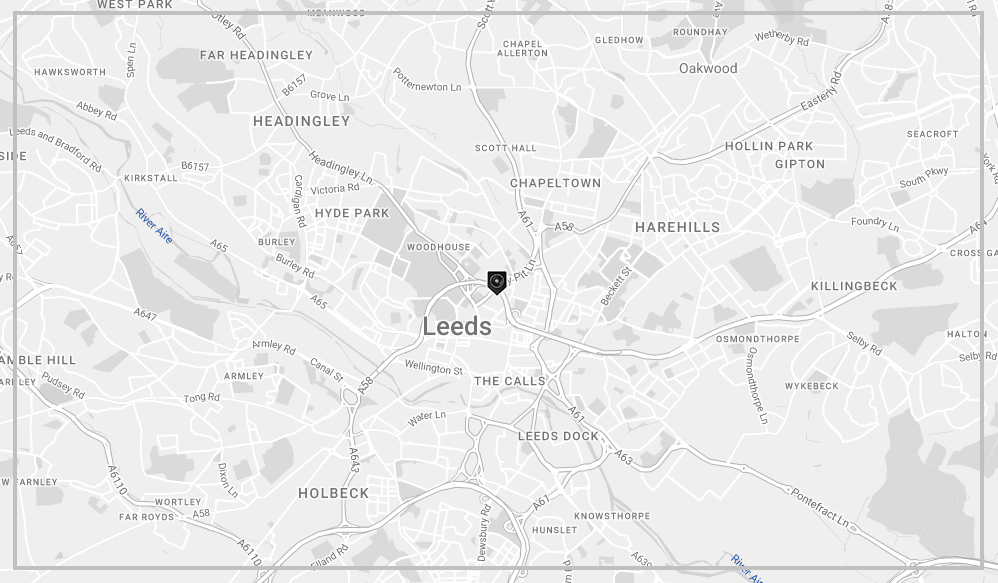 Directions
The First Direct Arena (also known as the Leeds Arena) is an indoor arena located in the Arena Quarter of Leeds, West Yorkshire.
Arriving by train
The First Direct Arena is situated 1 km from the Leeds Rail Station. It's a 20 minute walk, uphill, from the Station via City Square, Park Row, Millennium Square and Clay Pit Lane.
Parking
Q-Park - The Light car park provides nearby parking for the First Direct Arena. The car park is a 5 minute walk from the arena and is one of the safest and most secure places to park in the area. There are over 400 parking spaces in the facility which is well lit and monitored by CCTV 24/7.
To reduce carbon footprint, please travel by public transport where possible.
Floorplan once inside

01234 567890
Where to go
Description from main entrance