Azure Stack Deployment & Management
The future lies in the cloud - but public cloud isn't a route that's accessible to every organisation.
The Microsoft Azure Stack


Microsoft's Azure Stack provides an insulated, fully secure offline cloud environment. Leveraging the technology capabilities of Azure Cloud for more specialised and sensitive use cases ensures that everyone can benefit from the cloud.


At boxxe, our unique status as an accredited vendor for Dell Azure Stack hardware makes us the ideal partner for deployment and ongoing management.
boxxe - the perfect partner for your security needs

With decades of experience in providing security services, boxxe is the ideal foundation to offer Azure Stack deployment.


Once deployed, our dedicated and security-cleared team can provide support, updates, and management. boxxe can design and deploy HUB and HCI configurations up to hypervisor level, either to be hosted on-site, or in our secure data centre.
Deploy Azure apps when and where you need them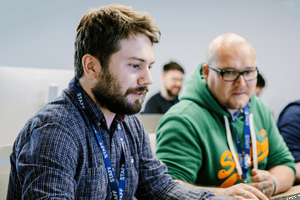 Defence-grade security

Have peace of mind with defence-grade security when hosting in our data centre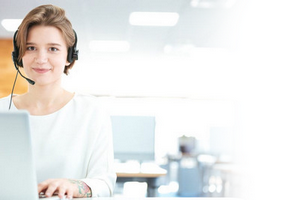 Security-cleared staff

boxxe provides security-cleared staff at any required level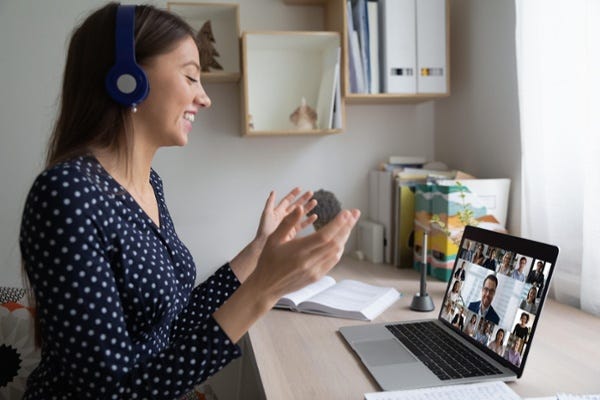 National accreditation

One of the few accredited national vendors of Dell Azure Stack hardware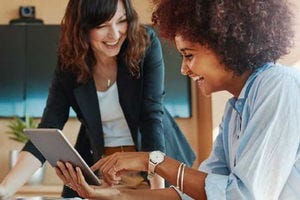 Tailored to your specific needs

The environment configured and deployed to your exact specifications and requirements



"Working with boxxe has been a fantastic experience, they saw my vision and brought it to life, adding their own innovative and forward thinking ideas. It's paved the way to Thirteen Group being Microsoft-first in our future developments."

- Jayne Allport, Head of Service, Systems & Application Improvement, Thirteen Group


Get in touch
Interested in having a private secured cloud, tailored to your needs? Get in touch about Azure Stack Deployment and Management
Call the number below or complete this form to get in touch with a Specialist to discuss your Azure Stack needs.
Our range of Hybrid Cloud services to support your infrastructure
Explore our technology hubs and expand your digital transformation capabilities
We provide a 360 service across all business needs from solutions, services and products to ensure your business runs effciently, to managing those services meaning you don't have to worry. All this with sustainability at the heart of everything we do. Explore our technology capabilities below and get in touch - we would love to be of service.
Create a business account
Create a business account and instantly start shopping confidently with self-serve features designed for businesses and access to a dedicated account team when you need it. Get in touch to learn more.