You may be aware of the benefits that the Cloud would bring to your organisation - but knowing how to get there successfully is a different story. Whether you don't know how to get started, or you're not sure if the Cloud is really right for you - we're here to help.

Along with our other cloud services such as Cloud Assessments, Cloud Workload Migration and Cloud Management, boxxe lifts the burden of managing complex multi-cloud environments, so you win back time and resources that are better used elsewhere.

Let boxxe be your guide to cloud success

With boxxe, our Cloud Workshops show you all the advantages that Cloud capabilities can bring to your business and identifies those that are most relevant to you.
In this free-of-charge workshop session, we demonstrate our capabilities and what the Cloud can do for you. Whatever your ambitions may be, an experienced boxxe Consultant will walk you through how the Cloud can help you achieve them - better, faster, and more sustainably. Your Cloud journey starts with boxxe!
The benefits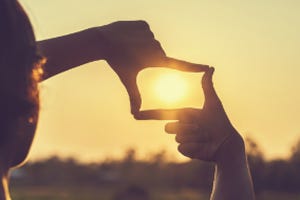 Your Cloud, your way
Understand the benefits of the cloud that are most relevant to your business.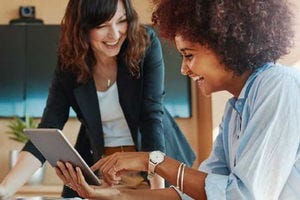 Get specialist advice
Take advantage of 1-2-1 time with an experienced boxxe consultant

The cloud, as your business needs it
Visualise what your modern hybrid cloud environment could look like.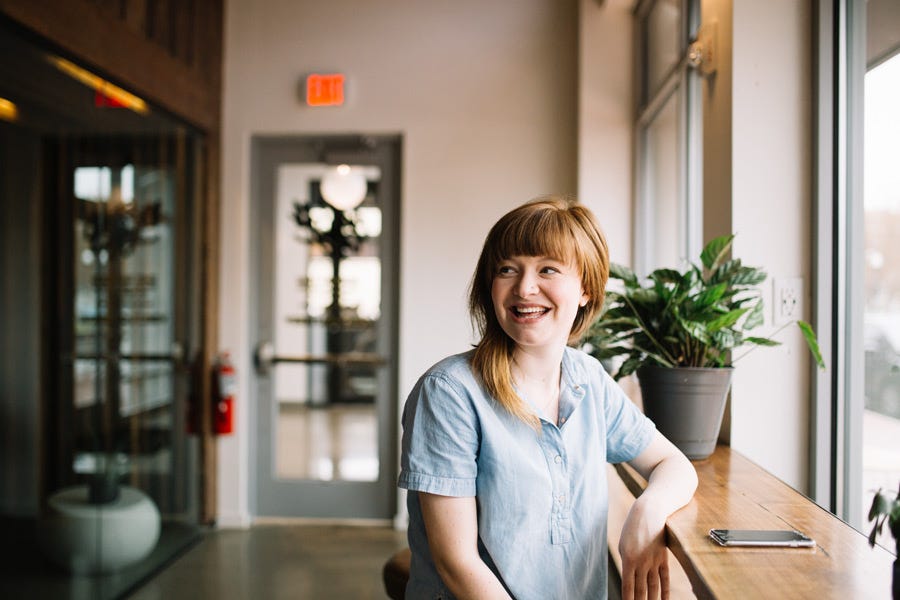 Efficiency meets effectiveness
Achieve cost efficiency aligned with your business needs.
Business challenges? We see your opportunity.

That's why we do what we do and can provide you with a service like no other.
See what our clients are saying, below.


"Working with boxxe has been a fantastic experience, they saw my vision and brought it to life, adding their own innovative and forward-thinking ideas. It's paved the way to Thirteen Group being Microsoft-first in our future developments."

Jayne Allport , Head of Service, Systems & Application Improvement, Thirteen Group
"We have worked with boxxe since I joined ETL Systems back in 2015. I would certainly recommend them for your IT, comms and software needs. We will continue working with boxxe for future investments and projects based on their professionalism and the outstanding service we receive."


Kevin Baldwin , IT System Administrator, ETL Systems Ltd
The future of tech lives in the Cloud, and we'll help you get there with our free Cloud Workshop
Call the number below or complete the form and one of our Cloud Specialists will get in touch to arrange your free Cloud Workshop.


Our range of Hybrid Cloud services
Our Hybrid Cloud has everything you need to innovate and accelerate your core environment. Discover ways we can support your business below.
Read some of our Hybrid Cloud case studies
Explore our case studies and find out how you can expand your digital transformation capabilities to benefit your business
Our services and solutions - Find a wealth of information
We provide a 360 service across all business needs, from services and solutions to an incredible range of products – all to ensure your business runs efficiently. We also manage those services, meaning you don't have to worry. All this with sustainability at the heart of everything we do, so explore our technology capabilities below and get in touch - we would love to be of service.
Create a business account
Create a business account and instantly start shopping confidently with self-serve features designed for businesses and access to a dedicated account team when you need it. Get in touch to learn more.