Balance business needs and IT
40% of organisations* have an IT infrastructure that's misaligned with their business needs.

If you're one of them, you might be paying more than you need to keep your systems running or miss chances to improve business performance. Our non-disruptive Platform Assessment will show you where your infrastructure is struggling, and help you to find quick wins to save money and get work done faster.
How does a platform assessment work?

Through our 3-stage assessment process, we will Discover, Analyse, and Report on your current infrastructure. Our security-cleared Solutions Architects will take your organisation's goals and translate them into a personalised plan based on your strategic needs. Using the data gathered, we'll create a custom roadmap based on current licensing with the scope and cost that's right for you.
Platform assessment benefits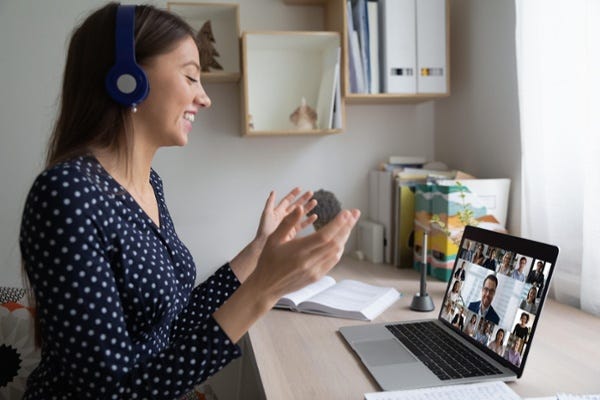 Cut wasted cloud spend
Find out how to stop paying for cloud resources you aren't using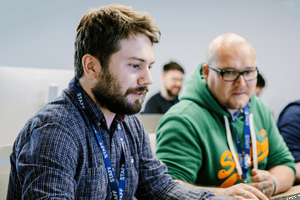 Get more value for your money
It costs £80,000* per year to hire one full-time Cloud Solutions Architect. Access our full team of specialists for a lot less.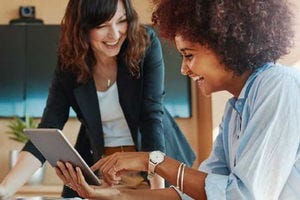 Balance business needs and IT
Up to 40% of an organisation's IT and business needs aren't balanced. Our specialists provide strategic recommendations aligned with your objectives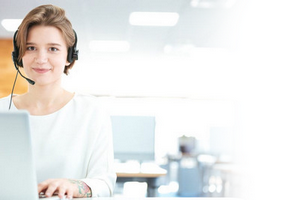 Simplified communication
Our pragmatic approach means we're flexible to deliver your solutions based on how and when you need them

Our method
Technology can be confusing but we make sure that our process isn't. We follow four key steps in every project:
LEARN
Our process starts with a free Assessment
DEVELOP
Here we get the clarity we need to design your ideal environment
DELIVER
Our assessment and design ensure a seamless implementation
SUPPORT
We'll give you the tools to manage your infrastructure easily

"Working with boxxe has been a fantastic experience, they saw my vision and brought it to life, adding their own innovative and forward-thinking ideas. It's paved the way to Thirteen Group being Microsoft-first in our future developments."

Jayne Allport , Head of Service, Systems & Application Improvement, Thirteen Group

Get in touch
Interested in a FREE Platform Assessment to ensure your IT infrastructure is aligned with your business needs?
Call the number below or complete this form and a Platform Specialist will be in touch.





Need more information on boxxe's Platform Assessment?

Find out what setup is right for you and build a more stable, secure digital platform
Our range of Hybrid Cloud services to support your infrastructure
Browse through our latest content
Explore our infrastructure solutions and new technology for business through in-depth case studies, insight and news.
A wealth of information on our technology competencies
We provide a 360 service across all business needs from solutions, services and products to ensure your business runs efficiently, to managing those services meaning you don't have to worry. All this with sustainability at the heart of everything we do. Explore our technology capabilities below and get in touch - we would love to be of service.
Create a business account
Create a business account and instantly start shopping confidently with self-serve features designed for businesses and access to a dedicated account team when you need it. Get in touch to learn more.