Why choose IT consultancy?
Technology without strategy lacks focus. The success of our IT consultancy is down to the strategic depth we provide around the more transactional areas of your business.


Only by understanding your commercial objectives and the challenges you face can we implement successful projects – helping your businesses grow and be more profitable. That is why each member of the boxxe IT consultancy team delivers expertise through our learn, deliver, develop and support stages.
IT Consultancy: Our capabilities
Server Infrastructure Consultancy
Whether it's physical, virtualised, cloud or hybrid server infrastructure, our IT Consultants can deliver a successful project plan.
Hybrid Cloud Services
Cybersecurity Consultancy
Cybersecurity is a fast-moving field. As an MOD-accredited specialist, we can oversee all aspects, including network security, firewalls and user security.
Cybersecurity Services
IT Networking Consultancy
Our boxxe networking specialist can provide advice around all your networking and modern comms requirements, getting the best from your teams.
Modern Workplace Services
Cloud Migration Consultancy
Microsoft 365, Azure, AWS, GCP - there are so many cloud platforms available, and boxxe's Cloud Consultants can help with them all.
Hybrid Cloud Services
Application Transformation
Our application modernisation, whether on-premise or in the cloud, is often the quickest way of improving efficiency and performance.
Digital Services
Microsoft Consultancy
Microsoft 365, Teams, Sharepoint - the list goes on. As a Microsoft Gold Partner, boxxe's Microsoft Specialists can provide consultancy across the whole Microsoft offering.
Modern Workplace Services
Business IT Consultancy
As well as focusing on individual technology areas, our Business IT Consultants can provide full roadmap and strategy plans to get you started.
Consultancy Solutions
Technology Partners
boxxe partners with world-leading technology providers for consultancy covering the likes of VMWare, Cisco, Dell and Automation Anywhere.
See our Partners
IT Consultancy: Our sectors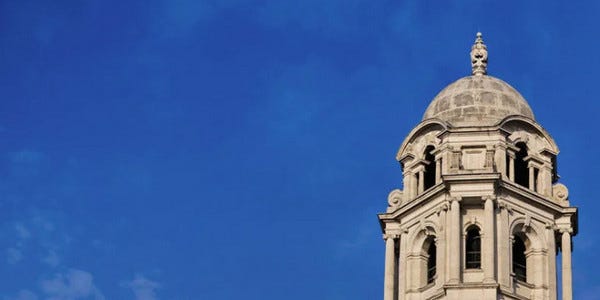 Defence
Independent consultant, value-added reseller, solution designer, and secure services provider, we built our reputation on providing world-leading IT security for the Ministry of Defence and their defence contractor partners
IT Solutions for Defence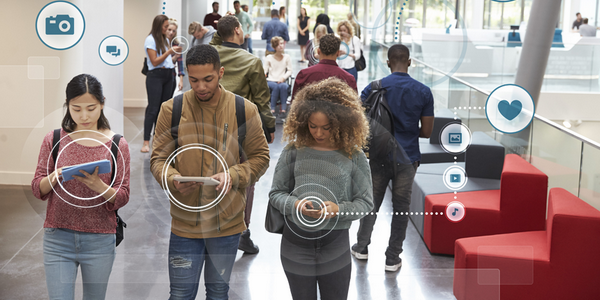 Education
boxxe helps schools, colleges and universities solve the individual challenges and requirements of their ICT provisions
IT Solutions for Education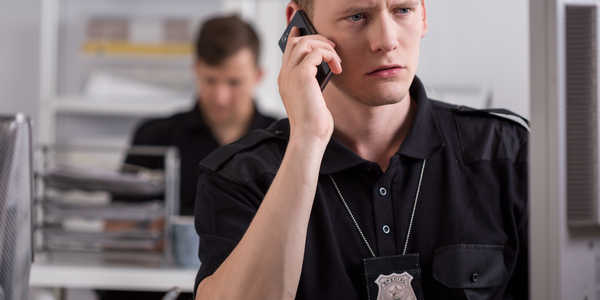 Emergency Services
The need to share data and communicate in a secure and compliant manner across multiple locations is critical, and boxxe helps you achieve better outcomes through the use of reliable tech solutions that benefit you today and in the future
IT Solutions for Emergency Services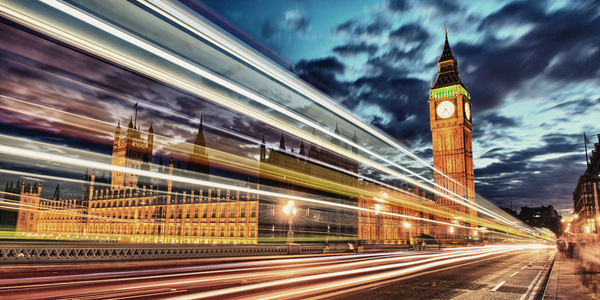 Government
boxxe provides consultation and ongoing IT support, and has the expertise to help you choose the right system for you, with extensive experience in both central and local government
IT Solutions in Government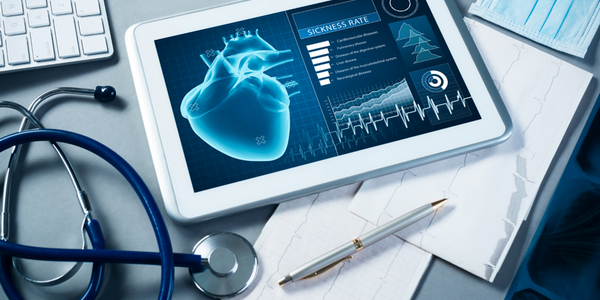 Healthcare
Working across both public and private healthcare systems, boxxe delivers digital services and consultation geared towards the needs of each client
IT Solutions in Healthcare
How our IT consultants work with you
⁘ Core objective
The core objective of every boxxe IT consultant is to ensure there is a clear understanding, on both sides, of what your digital transformation has to achieve and how it is to be measured.


⁘ Clear metrics
We will not begin implementation until we are clear about the metrics we have to deliver. Typically, these will be increases in sales volume or contract value, reductions in operating costs, gains in productivity and quantifiable improvements in individual and team performance.


⁘ Successful project outcomes
All consultant-led projects are backed with project management based on the length and complexity of the project. This ensures your project is effectively scoped, delivered and launched.

Our method
Technology can be confusing but we've worked hard to make sure our process isn't. We follow four key steps in every project:

Public Sector
boxxe provides a comprehensive range of market-leading IT solutions to public sector organisations. With over 30 years of experience, our expert team can help you solve procurement challenges across a wide range of industries.
Find out more
Corporate sector
We deliver everything from single software licences through to enterprise solutions. All of our services are underpinned by strategic consultancy and ongoing IT support. For boxxe, digital transformation makes businesses more agile and efficient.
Find out more
Our clients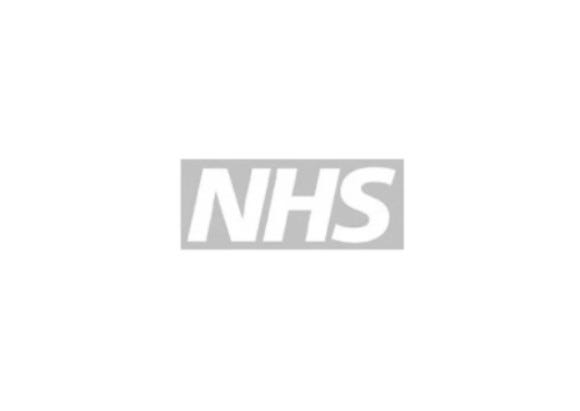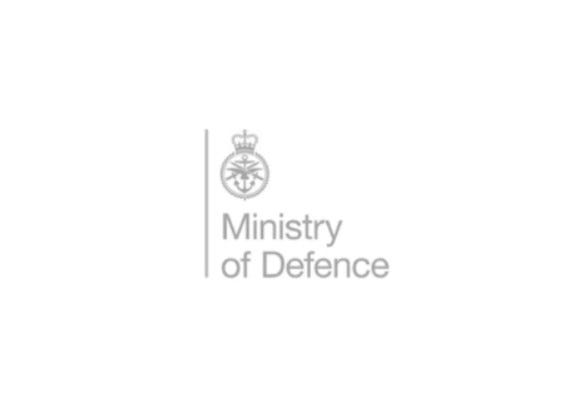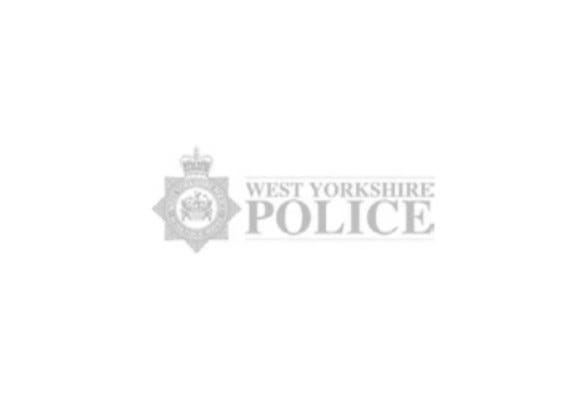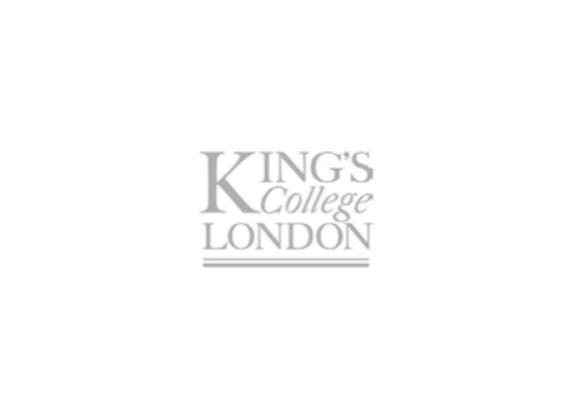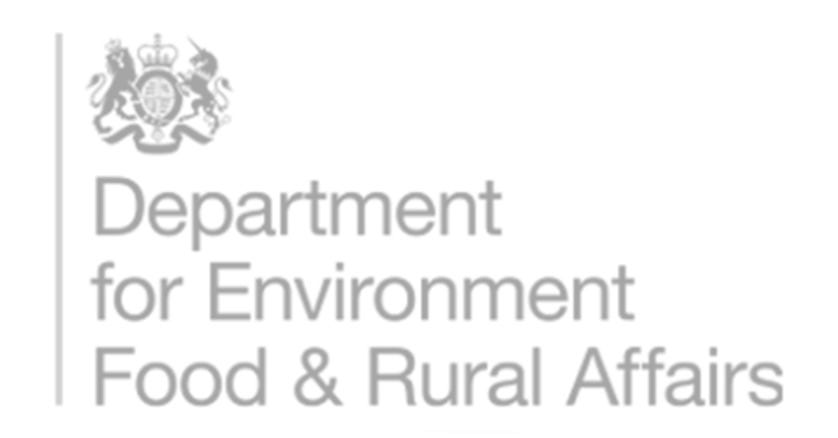 Interested in how we can help improve your business with our strategic IT consultancy?
Call us on the number below or complete this form and we will get in touch to answer any questions you may have and to help solve your IT challenges.