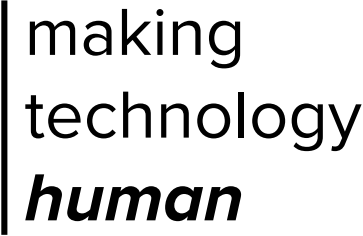 boxxe makes the global workplace habitable from a technological and human perspective. One does not overrule the other. They function efficiently and effectively together.

We believe in reciprocal adaptation: adapting technology to people and people to technology.

We aim to make organisations the best they can be through technology and by giving every person, wherever they are in the world, the confidence to use that technology to drive efficiency and effectiveness in every aspect of their working lives.

How can we help to make you the best you can be?
| Optimise and secure your VMware Cloud


VMware streamlines your digital transformation journey, delivering better experiences to you and your customers. However, keeping up with all the information you need to prevent issues is normally a time consuming and manual process which, if not maintained, can lead to your environment developing hidden problems, deviations from best practices, and non-compliance with the security frameworks that you select.

That is why our VMware Health Check uses the Runecast VMware analyser to help mitigate configuration issues and security risks, providing actionable insights to keep you on track.
Get automated insights for your critical systems with boxxe's VMWare V-Sphere Health Check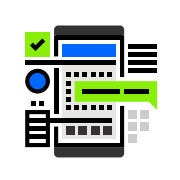 AUTOMATED VMware Hardware Compatibility Checks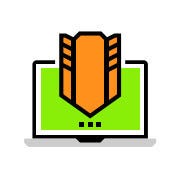 AUTOMATED Security Compliance for VMware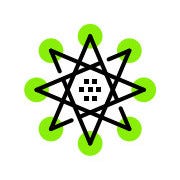 PROACTIVE issue prevention and VMware optimisation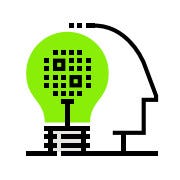 INSIGHTS through collected, analysed and navigated VMware logs
Avoid outages, mitigate risks, be security compliant
By taking part in our VMware Health Check you can work to stay ahead of your competition by improving the efficiency of your IT department.

We use Runecast Analyzer's AI engine to convert industry sources of information into machine-readable data. This data is processed on the Analyzer, which then scans your VMware environments for hidden problems.

This analysis and insight will allow you to avoidoutages, mitigate service risks and ensure maximum efficiency and performance.
|

How our VMware Health Check works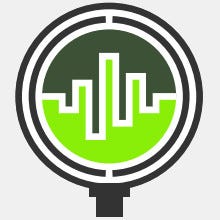 Discover

Our VMware Specialists conduct a discovery session with you to gain an understanding of your VMware environment and what you want auditing. Our consultant will then implement Runecast's "Runecast Analyser" to assess the agreed scope and produce the analyser standard "Overall System Health" report.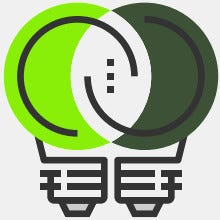 Analyse

We with then take all the information gathered in the "Overall Systems Health report" and analyse the data, with research and external verification where necessary to build an accurate, unique picture of any issues or gaps in your current practices.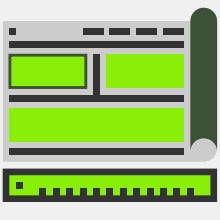 Report

Based on the analyse we will deliver a verbal report to key stakeholders, detailing what we have discovered, explaining our findings, and providing a full set of strategic recommendations about all the workloads assessed.


boxxe exists to enable organisations to be the best they can be through the use of technology.

We give every person, wherever they are in the world, the confidence to use that technology, to drive efficiency and effectiveness in every aspect of their working lives.

Our digital transformation services deploy technology that makes businesses more agile, more efficient and more profitable.



Discover more about services that can help you thrive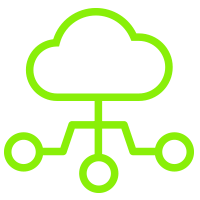 Platform Assessment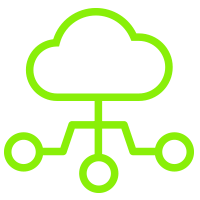 Platform Monitoring

Consultancy
Modern engagement doesn't have a start and finish. True transformation requires a continuous conversation. That's why we created a circular approach to guide you through our hubs as you change and transform.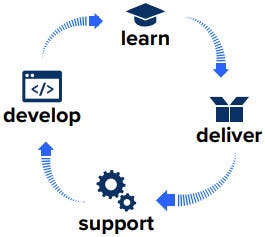 empower your community with boxxe
|

boxxe service hubs

Powered to help you fransform anywhere across your organisation.



Optimise your environment

Drive end-user productivity

Secure your world

Gain actionable insights

Drive innovative transformation

Chat to us
Want to know more? Get in touch and speak to our boxxers today.
Find out more about our technology services and solutions.
Read our VMware vSphere Health Check Guide and want to streamline your digital transformation journey?
Simply call us on the number below or complete the form to get in touch today.