What our three minute breakdown
How does it work in practice and what does it feel like to use?
How does the Magic Leap 1 work in practice? What does it feel to use? A demo is the perfect place to answer those questions. Get a sneak preview of what's in store for you in the demo as our resident XR expert Hannah get hands-on with the Magic Leap 1 and talks through all the key features:
Play Video
The Magic Leap 1
Watch this demo to find out about all the key features of this head-mounted tablet
ALL THE GOOD STUFF
Magic Leap 1 features

Industry leading internals

With an external computing puck to add more graphical power, the Magic Leap 1 offers the highest fidelity holograms available in any mixed reality device in 2021.

Brilliant for developers

Magic Leap's open developer program makes it easy for you to develop your own apps and publish for colleagues or customers alike.



Multiple input controls

You can pick the controls you're most comfortable with. The Magic Leap 1 comes with a physical controller, but works with hand tracking too.



Impress with kiosk mode

Looking to 'wow' customers, clients or colleagues. Create bespoke experiences with Magic Leap 1's dedicated kiosk mode and make interactions memorable.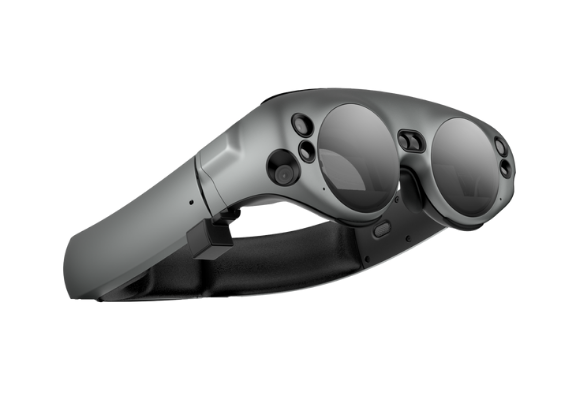 WHAT COULD IT DO FOR YOU?
XR helped Boeing increase productivity by 30%*
Oil and gas, media and entertainment, construction, engineering, manufacturing and healthcare - XR is helping every sector transform customer experiences, train staff, enhance collaboration, improve product design and speed to market. Want to talk about how it can do the same for you? Click the button below to talk to an XR specialist.

LEARN

Is Magic Leap 1 not the right fit?
SEE HOW THE TOP FOUR MARKET-LEADING HEADSETS COMPARE

We reviewed the four most popular enterprise XR headsets in 2020
Watch our three-minute video reviews and find out what we loved about each XR device.
XR Partners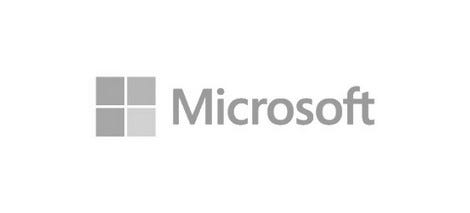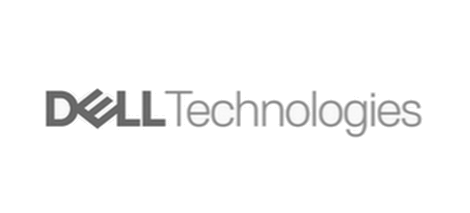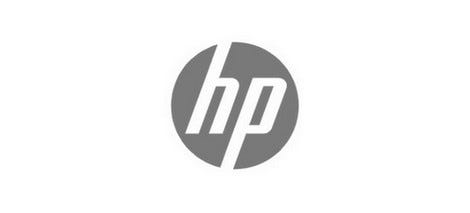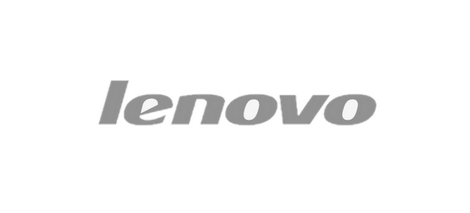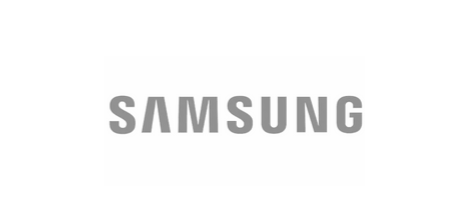 TESTIMONIALS
Don't just take our word for it...
See what our customers say
1. What specs does the Magic Leap 1 have?
There is a lot under the hood of Magic Leap 1, but here are some of the highlights:
Camera: 2MP colour sensor, up to 1080p30 video

Microphone array: 5 channels

Operating system: Lumin OS

Storage: 128GB

RAM: 8 GB

Connection: USB Type-C

Weight: 316g

Battery life: 3.5 hours
2. How does the Magic Leap 1 handheld controller work?
Magic Leap's handheld 6DoF controller delivers precise manipulation and haptic feedback - it's perfect to use when working on AR tasks that need that little bit more precision and feedback.
One tool, unlimited potential
Magic Leap 1
Ask us any questions or book a live demo to find out more about the Magic Leap 1. Simply call the number below or fill in the form and we will be in touch.