Trust us with tomorrow, today
As Yorkshire born and bred, enterprise-level specialist providers of managed IT services, hardware, security, and software solutions, we are committed to meeting your needs today, whilst anticipating your needs of tomorrow.

We're vendor independent, customer-centric experts who strive to make technology human (or just plain understandable!). We do that by offering a wide portfolio of products and services designed to support you and your ambitions – whether you're focused on improving security measures, cloud capabilities or business sustainability.

For over 30 years we've worked with customers to advise, prioritise and adopt the right solutions to meet their goals. Together, we've cut licence management costs, increased operational efficiencies, reduced compliance risks and bolstered cyber security in a host of sectors.


From Defence, Central and Local Government to Healthcare, Education, Justice and private sector clients, we work in tandem to understand the evolving IT landscape, and our ever-changing engagement with it.

We're fully remote which affords us the extensive expertise needed when navigating technical challenges, unique environments and erratic threat landscapes. But we're not stopping there!

As a team, we're constantly levelling up – keeping our finger on the emergent technology pulse, onboarding niche supplier solutions and expert partners to our Alliance's roster, whilst boosting our portfolio and delivery capabilities with training and accreditations – to ensure you get the service and quality our modern age demands.


We're here for you today… and all your tomorrows.

"We received an excellent service from boxxe and greatly appreciated their flexibility in helping us achieve our aims for this project in a very limited time frame before the submarines went back out to sea. We have an additional four submarines which will require Flagstone installations during the next 12 months and fully intend to return for boxxe to do this for us."


Mark Anthony
, Network and Communications Manager, Tomahawk Strike
Understanding
We take time to understand the challenges our clients face, the strengths of each member of the boxxe team and the needs of the business as a whole. We understand that everything we do has an impact on other people and on the environment, which is why we consider our impact in every decision we make.
Sustainability
Sustainability is the foundation on which boxxe is built. This means ensuring that we invest in and protect the environment, create habitable workspaces and guarantee that the digital transformation we deliver is effective. flexible and lasting.
Inclusions
As a values-based business, inclusion is central to our ethos. In practise, this means we encourage equality of opportunity and provide opportunity for all boxxe employees to contribute to our success.
Meritocratic
boxxe is a meritocracy, which means that every member of our team has earned the right to their role within boxxe based on the contribution they make to our clients and our culture. Everyone at boxxe takes full responsibility for their own behaviour, for how they treat their clients and colleagues and for how they themselves are treated.
Clarity
Our effectiveness depends on simplifying complex operational processes and creating data clarity by enabling a single version of the truth. This is made possible by our consultancy process, which begins with a current state analysis and allows us to set clear commercial objectives before we scope the optimal technology strategy.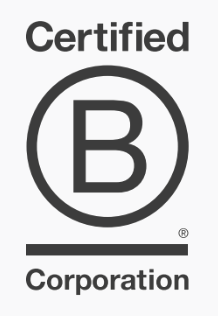 We've joined the B Corp community
We're on a mission to make tech a force for good and we're doing more than ever before to make sure we put People and Planet before Profit.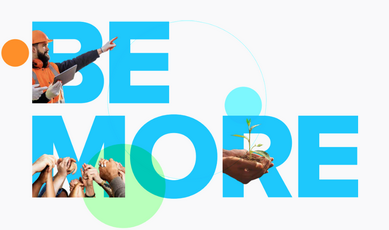 Meet the boxxe Executive Team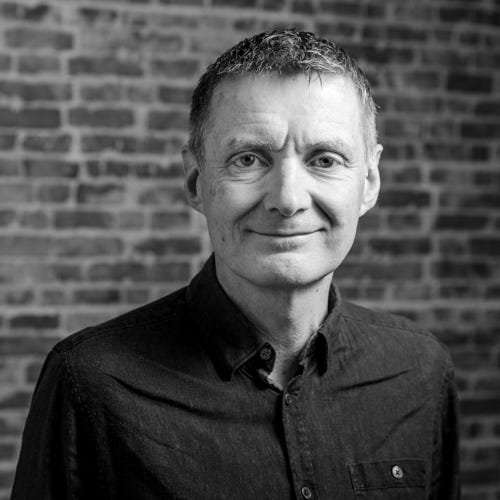 Learn more about Phil Doye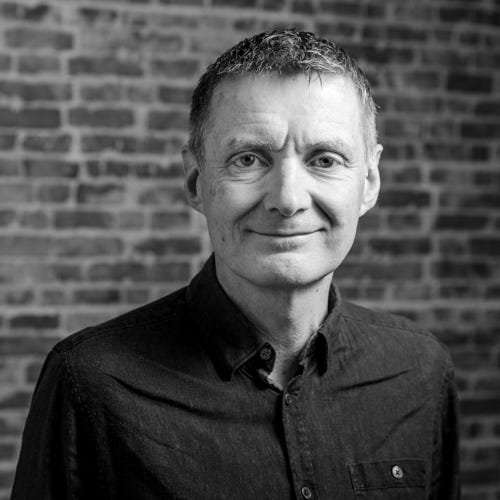 Phil Doye is our CEO. He sees his role as helping our teams to be the very best they can be. It's said that he lives in a state of constant dissatisfaction, but it's more that he can constantly see opportunities to do more and to do it better!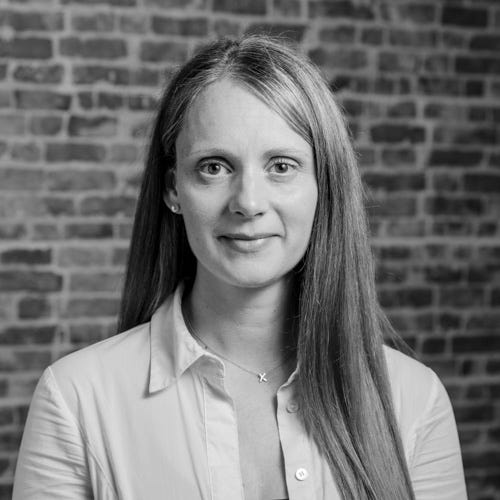 Learn more about Hazel Sagar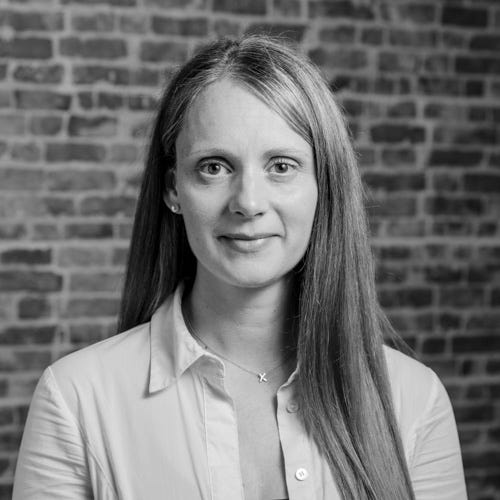 Hazel is every bit a modern CFO - a financial leader with the vision and creativity to help shape the exciting future of boxxe. As well as heading up the Finance team, Hazel is developing a strategy to fit boxxe's ambitious sustainability goals and helping us become B-Corp certified.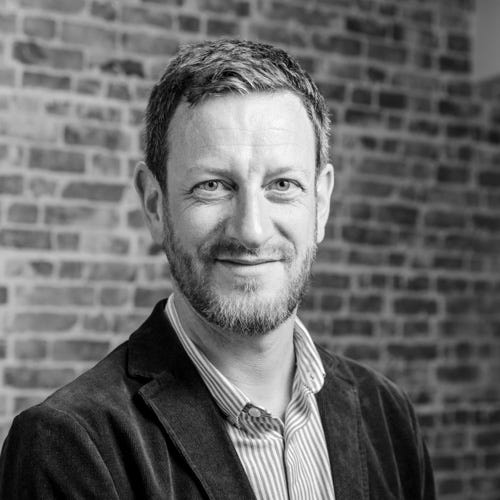 Learn more about Tim Hall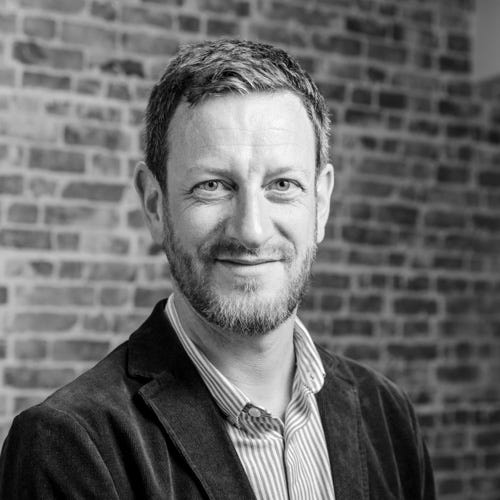 The nature of work is evolving fast, but Tim makes sure our services evolve faster. With carbon-efficient, sustainable services, Tim helps our customers transform by bringing people, technology and innovation together.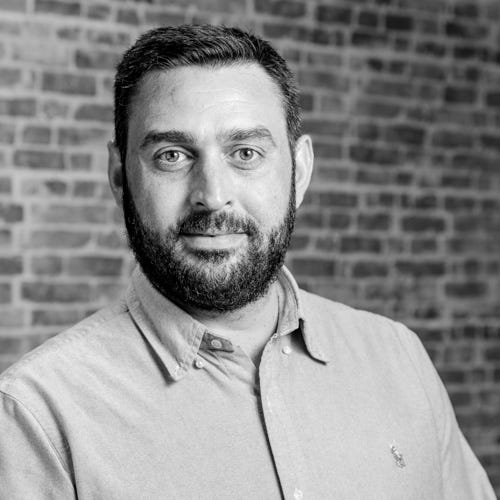 Learn more about Jorden Jones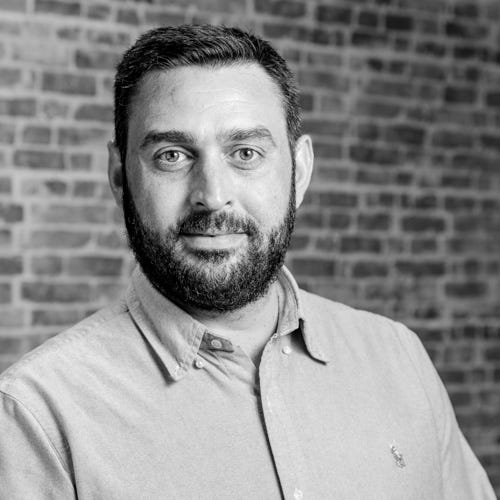 Jorden is an experienced Digital Director in multi-sector retail, financial services and broadcast media. With a deep understanding of digital strategy, he's always at the forefront to lead, motivate and inspire with his creative approach and commercial mind-set. Jorden is passionate about finding new ways for innovation and tech to work hard in support of our customers' business transformation and growth.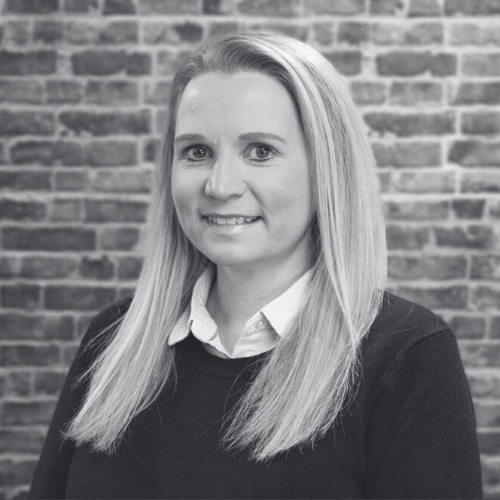 General Counsel & Company Secretary
Learn more about Ruth Gomez Balaguer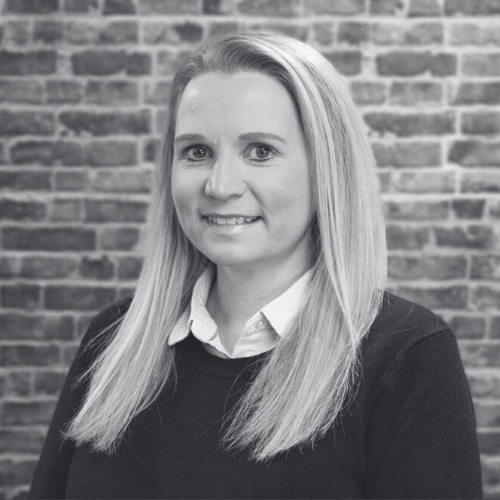 General Counsel & Company Secretary
Ruth brings a wealth of legal sector, financial, tech and media experience, combined with global strategic business acumen. She is passionate about business transformation and considers working at a company who is at the forefront of digital growth a privilege. Ruth is helping shape the future of boxxe and her pragmatic and personable approach enables boxxe to continue to innovate and grow at pace.
Explore our range of services
Our digital services are powered to transform businesses and enable individuals to perform effectively. From cloud, cybersecurity and automation, to Microsoft services, software licensing, hardware and a huge range of IT products, we enable organisations to be the best they can be through the use of technology.
Our innovative services & solutions
We provide a 360 service across all business needs from solutions, services and products to ensure your business runs efficiently, to managing those services meaning you don't have to worry. All this with sustainability at the heart of everything we do. Explore our technology capabilities below and get in touch - we would love to be of service.
Create a business account
Create a business account and instantly start shopping confidently with self-serve features designed for businesses and access to a dedicated account team when you need it. Get in touch to learn more.