As a leading provider of End-User Computing (EUC) services, our workshop adopts a collaborative approach to assess and analyse your EUC infrastructure.

The workshop audits and examines your EUC strategy and infrastructure to identify capacity for improvements and modernisation, and develop a preliminary strategy for implementation.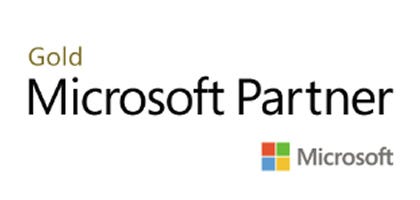 As an accredited Microsoft Gold Partner, boxxe provides an in-depth assessment of your EUC environment. Underpinned by confidence and expertise, our consultants help you identify current and potential challenges and pitfalls.

Our extensive experience and skillset will help you build a custom roadmap with recommended solutions to deliver a modernisation plan unique to your requirements.

How does the Workshop work?
The End-User Computing Workshop involves a free 1-day session led by a Pre-Sales Consultant, consisting of four primary sections:
1. The workshop begins with a detailed introduction and outline of our Microsoft 365 services, followed by an overview of Windows 10 with a particular emphasis on Windows as a Service (WaaS).

2. Following this is an overview of security, connectivity, and compliance.

3. This is finished with a discussion of Windows 10 migration readiness.

4. After the session, we'll present a detailed report with recommendations for modernisation and overall improvements.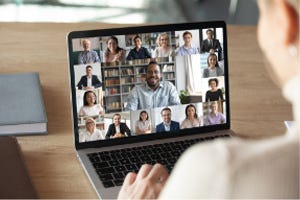 No strings attached
Free, no obligation workshop that seeks to educate and optimise.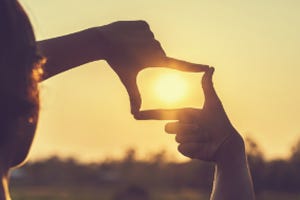 Microsoft Gold Partner
As a Microsoft Gold Partner, our confidence is reflected in how well we deliver your plan, suited to your needs.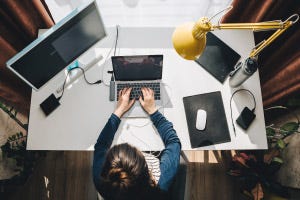 Identify Potential
Identify modernisation potential in many different areas.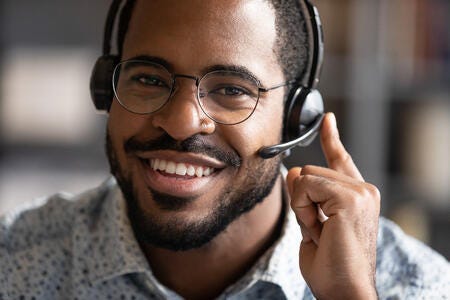 Actionable Insights
Our detailed report offers actionable insight into the state o play of the EUC infrastructure.

Interested in our free End-User Computing Workshop?
Call the number below or complete the form and we will get in touch to make arrangements.