Critical infrastructure care
It goes without saying that the infrastructure you use daily is critical to your business' success. So, what happens if there's a failure in your data centre? You get in touch with us!

We know (better than most) how difficult critical infrastructures can be to upgrade or replace. That's why we always recommend ensuring your hardware parts are covered – to give you peace of mind and confidence that your business uptime will remain consistent.
Our hardware cover service offers replacement Original Equipment Manufacturer or 'like-or-like' alternate parts for server, storage and networking assets across various manufacturers.
With guaranteed availability of parts – regardless of technology or location – we can also maximise business uptime to help you make the most of revenue boosting opportunities.
How does hardware cover work?

Our boxxe Hardware Cover service delivers replacement parts for your critical infrastructure – anywhere in the UK. You can opt for the additional on-site engineering capability: to replace faulty components and ensure that the infrastructure is returned to an available state for you.

The service provides you with multiple SLAs to ensure critical infrastructure parts aren't out of action due to hardware component failure for longer than necessary. Infrastructure can also be covered even when the manufacturer's warranty to extend the hardware life has expired.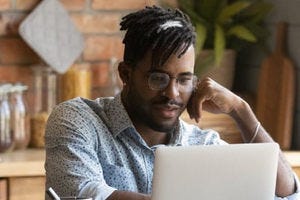 Cut downtime
Get the parts you need in as little as 2 hours and reduce downtime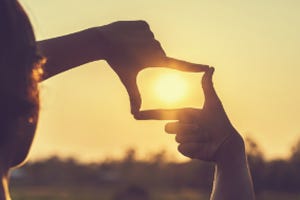 Extend IT asset lifecycles
Get more value from your OPEX model before relying on CAPEX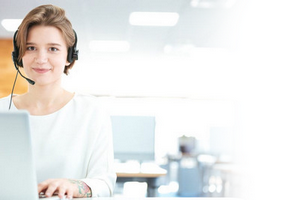 Eliminate inventory headaches
Guaranteed part availability and UK-wide delivery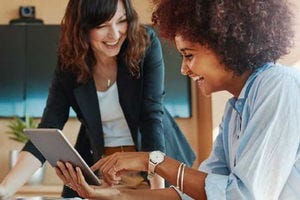 Built for you

Flexible, multi-vendor support contracts available with: SLAs, parts-only, or parts and a support engineer

Get a free Hardware Cover quote
Find out what you need to know about Hardware Cover
Call the number below or complete this form and we'll get in touch to talk you through it and arrange your free Hardware Cover quote.

"Working with boxxe has been a fantastic experience, they saw my vision and brought it to life, adding their own innovative and forward-thinking ideas. It's paved the way to Thirteen Group being Microsoft-first in our future developments."

Jayne Allport , Head of Service, Systems & Application Improvement, Thirteen Group
Hybrid Cloud services to support your infrastructure
Browse through our case studies
Our case studies help you discover how we deliver fast digital transformation for every organisation, to suit any challenge
Our innovative services & solutions
We provide a 360 service across all business needs from solutions, services and products to ensure your business runs efficiently, to managing those services meaning you don't have to worry. All this with sustainability at the heart of everything we do. Explore our technology capabilities below and get in touch - we would love to be of service.
Create a business account and start shopping top-brand tech
Create a business account and instantly start shopping confidently with self-serve features designed for businesses, and access to a dedicated account team when you need it. Register below.