Browse the latest insights
Stay up-to-date

Explore information on our IT services, consultancy solutions and new technology for business through Insights from boxxe.


Work with us!
As Microsoft Solutions Partner with more than 25 years' commercial experience, we are the perfect partner to deploy, manage, and maximise your Microsoft investment.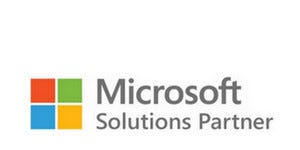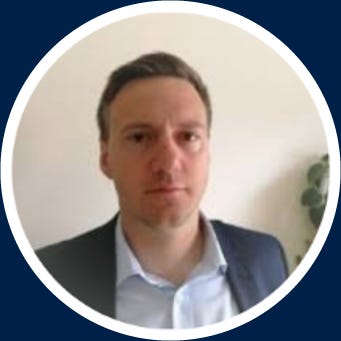 It's estimated that 26% of the UK workforce works remotely in 2023

"That's a massive hassle for IT profesionals who manage hardware, security and access to sensitive data. Modern Desktop on Demand is such an effective solution to those challenges. With it, desktop management is simple and teams have the tools to be productive anytime, anywhere."
Matt Fooks, Workplace Solutions Architect
Get in touch
Interested in finding out how our deep understanding of business transformation helps to support and accelerate your success?
Call us on the number below or fill in the form and we will be in touch.