Solve challenges with a better perpsective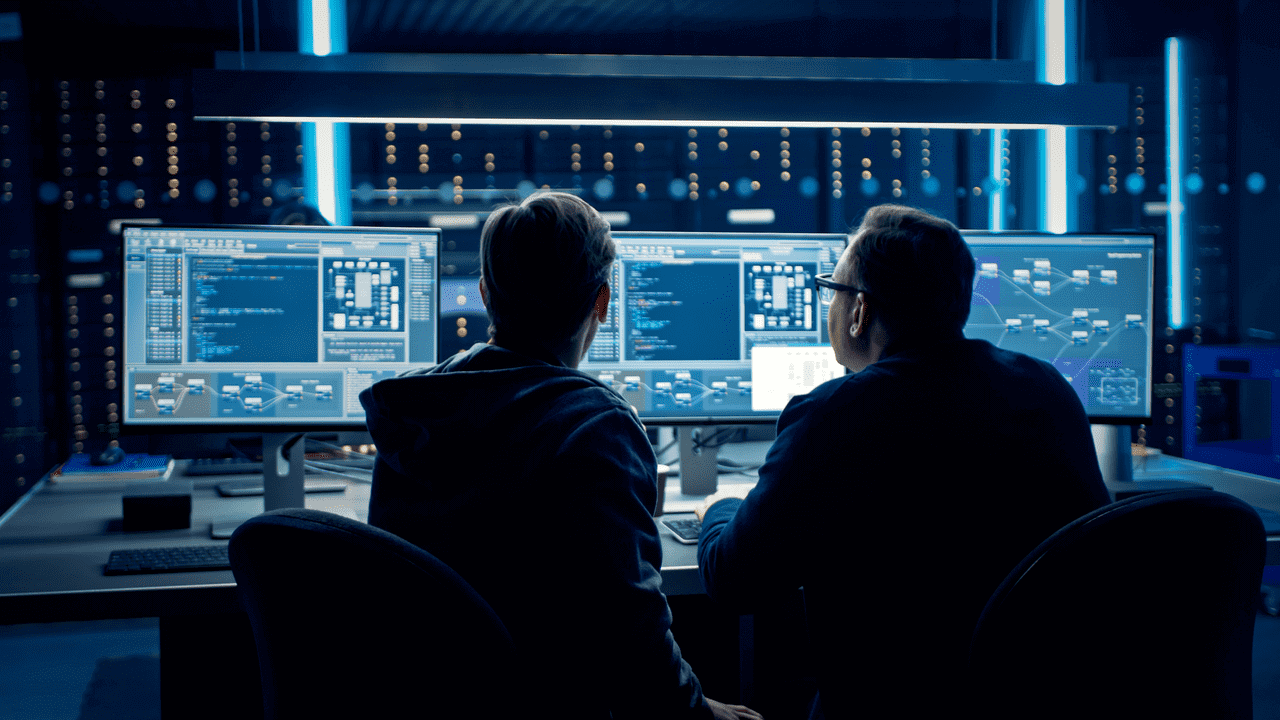 We make data easy to understand, quick to inform and a powerful tool that you can rely on. What could you achieve with the right data?


Better decision making
Use evidence to monitor performance
Find upsell opportunities
Track customer behaviour
Deploy process automation


Data Services


Business intelligence is built on data, and boxxe's data services provide the insights you need for better decision-making. Find out how we can accelerate your digital transformation by exploring our data services capabilities below.
|

SAM Maturity Assessment
Managing software across the modern workplace is a challenge.
A Software Asset Management (SAM) maturity review can help you to objectively understand where you are as a business now, where you should aspire to be, and what business benefits this can bring.

It's also a gateway to understanding your current place in the ISO1977-1 standard, and what is required to satisfy your corporate governance requirements.

|
SAM Services

Managing the infrastructure and processes that underpin software deployment is a hugely complex task. Any information you need from your software assets must be trustworthy, easily available and actionable to ensure your organisation remains protected and costs are well managed.

Effective Software Asset Management (SAM) services are the secret weapon that lets you deliver a better service to your customers, drive competitive advantage, and mitigate risk.

Our method
Technology can be confusing but we've worked hard to make sure our process isn't. We follow four key steps in every project:


How we support our clients with our Data Services
Book a FREE Data Workshop

S
tart your digital transformation with a free Data Workshop.
Using the information gathered, we'll build you a bespoke report with our findings and recommendations. Once you have it, it's yours to keep and you can choose whether we help you with the next steps or you start the work yourself. No hard selling. That's a promise!
Ready to get actionable insights with our Data Hub services?
Call us on the number below or fill in the form and we will get in touch to answer any questions and to arrange your free Data Workshop.