Protect against cyber attacks
Did you know that 54% of internal IT teams struggle to handle advanced cyber attacks? And that only 8% of organisations who pay a ransom actually recover their full data? Although it's a rather alarming set of statistics (thanks the Sophos 2021 State of Ransomware report), it's better to be prepared and equipped with the right services and products to stop your business from becoming another bad statistic.
What is our Secure Veeam Repository?

Through our Secure Veeam Repository, we store your business' critical data backup copies from Veeam's internal environment in our defence grade facility – with your own unique repository for easy data recovery.

With end-to-end data encryption both in-transit (and at rest) in our secure cloud environment, security is at the heart of our operations.
"£1.9m is the annual remediation cost for cyberattacks across UK organisations - that's £85,000 above the global average. Zero-day attacks can be circumvented. As the attack occurs, your critical data can be easily recovered without paying [hackers] the ransom cost.
Can your business afford not to rely on data backups? If you answer is 'no', then boxxe's Secure Veeam Repository service is perfect for you."
Rob Blount, Platform Solutions Architect


------------------------------------------
Join hundreds of organisations who are achieving more with cloud technology.


So, what makes our Secure Veeam Repository great?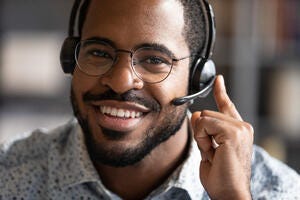 Budget-friendly backup

It costs £47,421 to hire one full-time storage engineer (based on Indeed's May 2021 annual salary report). But security shouldn't cost you your entire budget (or sanity) – you have our team of specialists on hand for a lot less.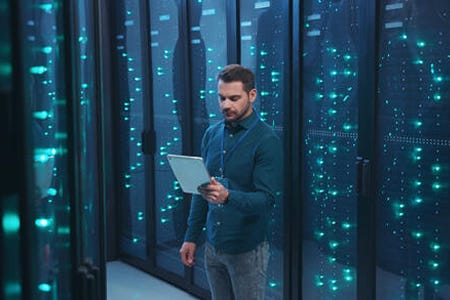 Business critical data protection
Your cloud backups are copied into our secure storage facility – safeguarding your data from security threats, as well as offering you a delete backup retention of 30 days.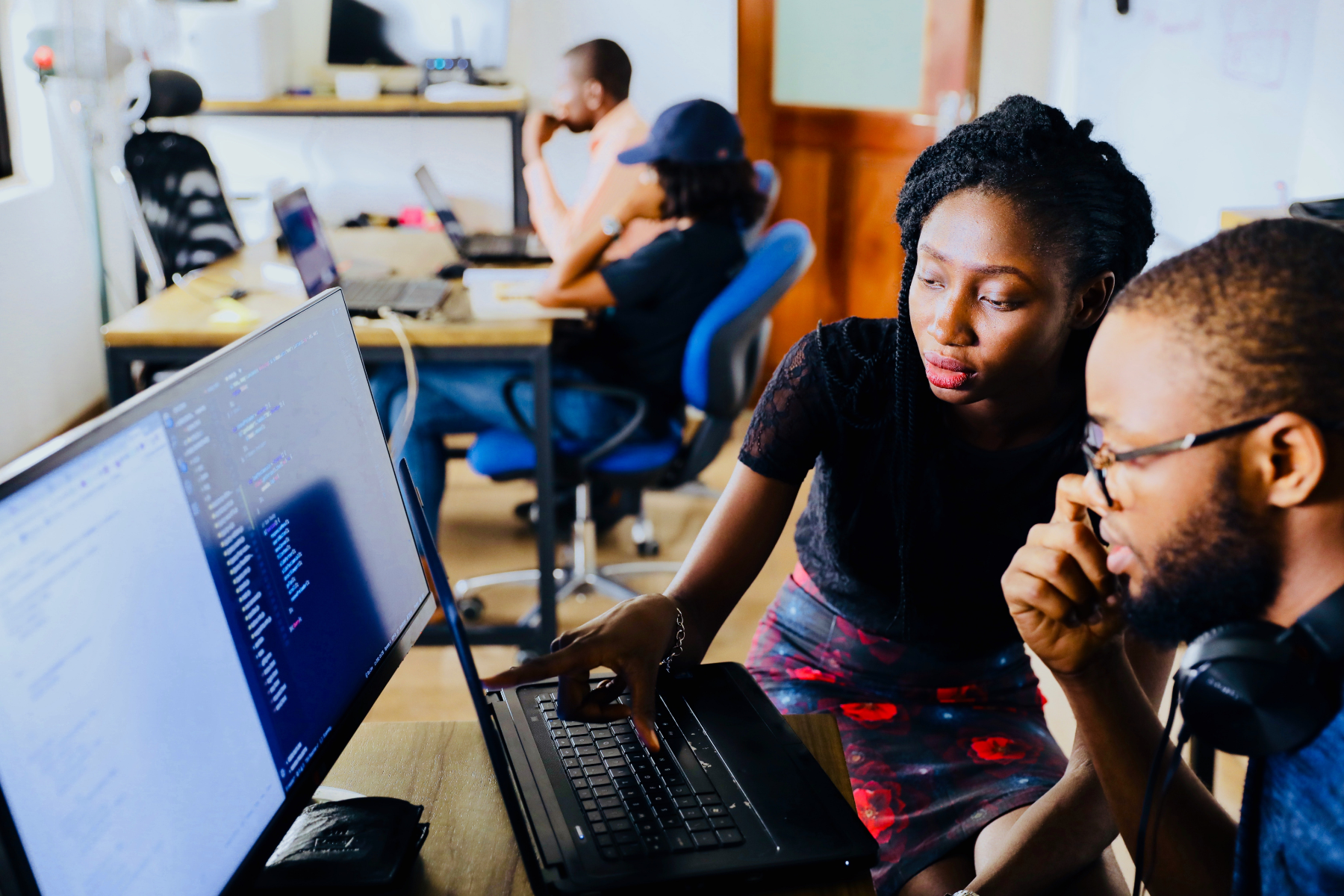 Leading recovery flexibility
Veeam's Repository offers full management and ease of access, enabling you to quickly recover any backup data to ensure continuity..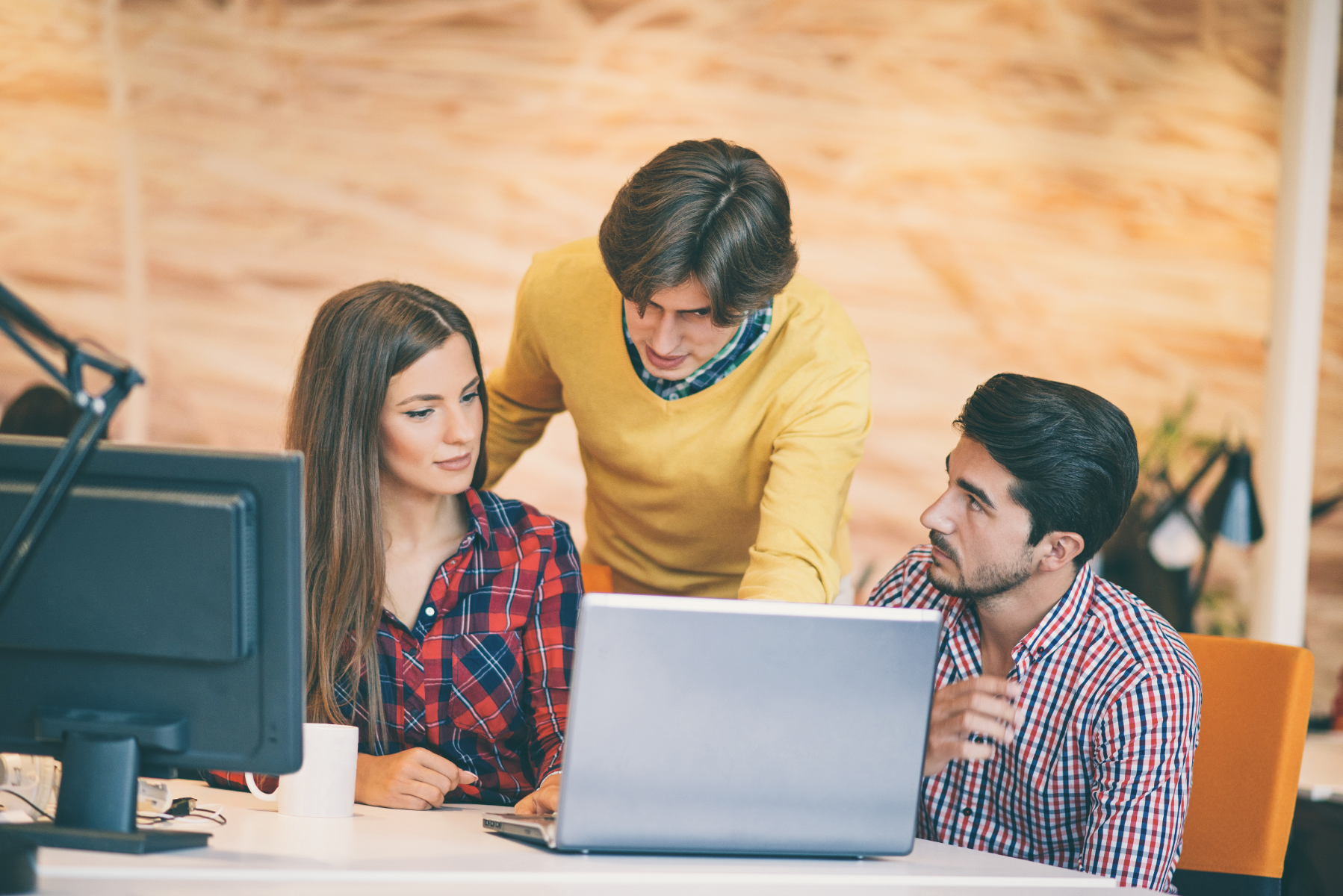 Backup reporting
Our proactive approach places your security needs at the forefront with recovery testing to report on any security gaps to your data.

Does the Veeam Repository Service come in one package?
Our Essential service offers the covers the basic requirements, and the Complete service includes additional 24/7 Helpdesk support and more.


Does a virtual desktop run any different to a normal one?
No. Your virtual desktop will work exactly like any other desktop you've used previously.


Does my IT team need to manage my backup?
No. We do all the monitoring and managing on your behalf, freeing up time for your internal IT teams.


Will I have to be running Veeam?
Yes. You must be running Veeam internally.


Where will my backup data be stored?
With end-to-end encryption – at source, in-transit, and at rest in your cloud repository – your data is safe with us, copied in our Secure Storage Centre.


Ready to secure your data with our Secure Veeam Repository?
Call us on the number below or complete the form and one of our friendly Security Specialists will be in touch.