Managed Endpoint Protection - What you get

Advanced Ransomware Protection
Using Sophos Intercept X, we'll give you advanced protection to disrupt modern attack chains. This includes deep learning for predictive attack prevention and CryptoGuard which rolls back unauthorised file encryption in seconds.

Managed Threat Response
Belt and braces - as well as automated defences, you'll also have a dedicated security analyst to monitor endpoint threats. If detected, your analyst will isolate the endpoint, investigate the issue and work with your team to resolve the issue.

Exploit Prevention
We'll stop the techniques used in file-less, malware-less, and exploit-based endpoint attacks. How? Attackers only actually rely on a handful of exploit techniques in the typical attack chain - Sophos Intercept X's built in protection blocks those techniques and stops zero-day attacks before they start.


Future-Proof Defence
With integrated deep learning, our managed endpoint protection uses predictive malware detection to protect you against both known and never-seen-before threats.

Certified security expertise
Your team, supported by a Cyber Essentials Plus and ISO 27001 accredited Security Operations Centre, and a team with 30+ years experience of supporting the Ministry of Defence's cybersecurity.
End-to-end protection for remote workers

Dramatically improve application access for remote workers with optional integrated zero-trust network access. Give your remote workers a more secure, reliable and transparent user experience.
Cloud-based endpoint protection
Advanced endpoint security from a single client agent. That means a smaller footprint and transparent, easy-to-access data within a central, cloud-based console.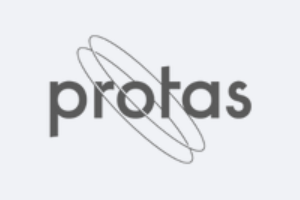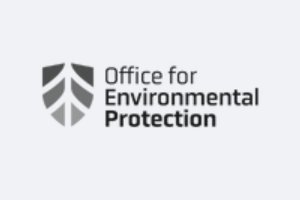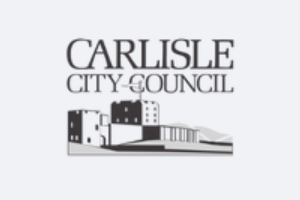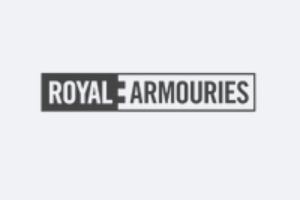 EXPERTISE IN ACTION
What happens when you try hacking a security specialist?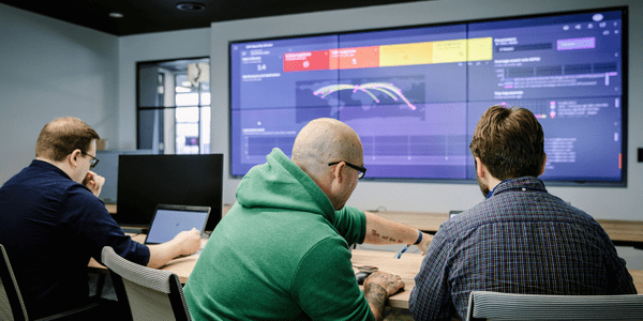 Someone tried hacking boxxe last June ...

We hate to say it, but if people are trying to hack cybersecurity experts like us - they're definitely trying to hack you. The difference? Well, find out how it went for our would-be hackers.


(Spoiler: Not well)
Our clients love us
Your pain? We understand. That's why we do what we do, and can provide you with a service like no other.
Get the benefits of Managed Endpoint Protection
Request a quote for complete protection for all your endpoints. Call us on the number below or fill in the form and we will be in touch.