Does your organisation use Veeam software?
Your backup software needs to work smoothly alongside you and your changing needs.

But data growth, infrastructure changes and advances in technology can lead to an ineffective backup environment that puts your data at risk. As trusted partners of Veeam, boxxe's expert consultants are here to help you get the most out of your service.
Get a fresh perspective on your data
When it comes to backup best practice, you need to perform regular reviews of your data protection infrastructure and processes to ensure their smooth operation and give you the confidence that your data is still safe. You'll need to assess effective backup, recovery, archive and reporting – all of which are essential in ensuring the protection of your critical data. With so many areas to assess and get right (in a rapidly changing environment) ... Why not let our experts give you a fresh, in-depth perspective on your setup?
Advice and recommendations
We'll provide you with an in-depth understanding of your data protection requirements and risks, along with optimisation and improvement recommendations.


Knowledge sharing
Our security cleared consultants provide a fresh external perspective, using the latest industry best-practice and technical knowledge – allowing you to get the most from your Veeam investment.
Analysis
We work alongside you to establish and analyse your current data management and protection strategy.


Identifying risks
We identify the areas which need attention in your backup strategy and Veeam backup environment.


Optimisation
We give you design and optimisation recommendations suitable for your current data protection requirements – and future ones.


Get ahead with strategy
Get ahead of your competition with a secure, up-to-date backup and data management strategy.
How it works

You'll have a series of discovery sessions conducted by our Veeam specialists so that we gain an understanding of your data environment and protection requirements. We then audit your existing backup methodology, configuration, and backup infrastructure. Finally, we'll implement Veeam's backup analysis tool Veeam One and run it for 30 days, allowing us to review the performance and capacity aspects of your backup environment.
Then we'll create a report detailing:


Your current backup operational level

Your desired state of operation

Our recommendations and actionable steps required to get there, comprising of:



Backup strategy

Assessment

Configuration assessment

Performance assessment

Capacity assessment

Restore capability
A specialist Veeam consultant will walk you through the completed report, providing insights into the findings and the recommended actions.

You can then decide whether you'd like our Veeam specialist to implement some (or all!) of our recommendations or use the report to implement them yourself.
Want to protect your data with a Veeam health check?
Start your digital transformation - speak with one of our experts. Call us on the number below or fill in the form and one of our specialists will be in touch.



"Working with boxxe has been a fantastic experience, they saw my vision and brought it to life, adding their own innovative and forward thinking ideas. It's paved the way to Thirteen Group being Microsoft-first in our future developments."

- Jayne Allport, Head of Service, Systems & Application Improvement, Thirteen Group


Our clients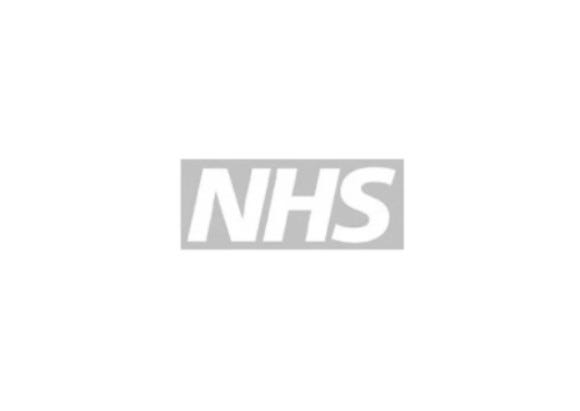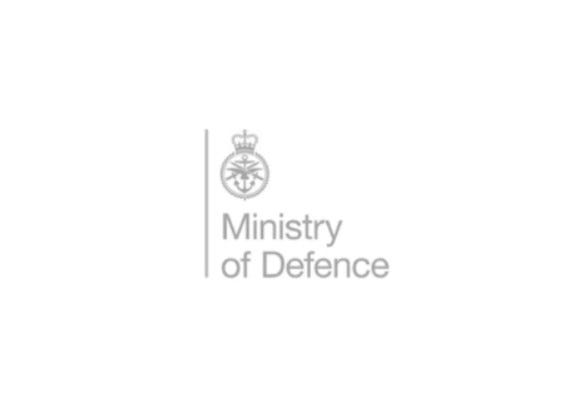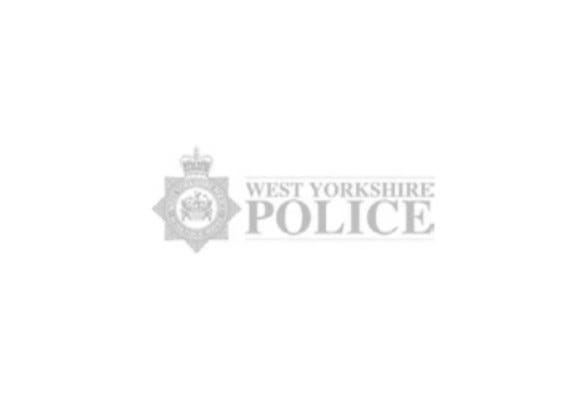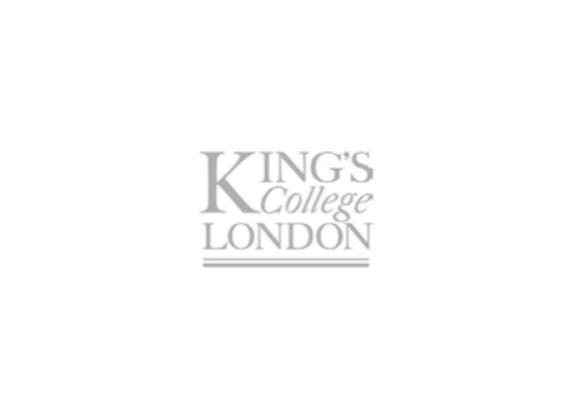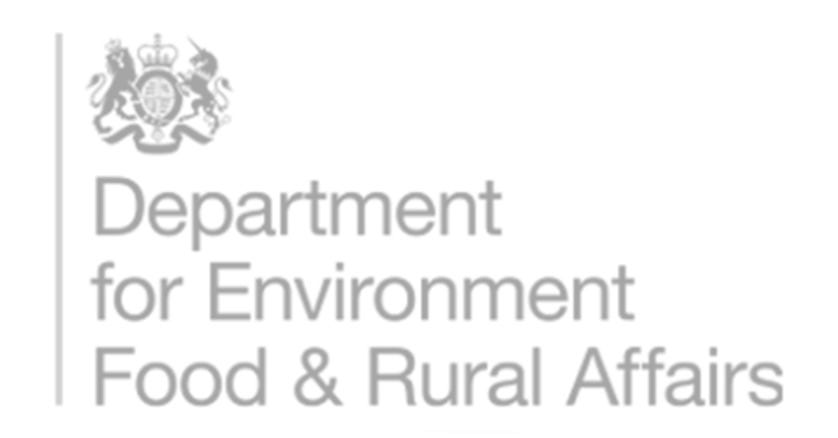 Start your modern workplace transformation
Using the information gathered, we'll build a bespoke report with our findings and recommendations. Once you have it, it's your choice whether we help you with the next steps or if you start the work yourself. Either way, the report is yours to keep. No hard selling, promise.