We've built our reputation on the provision of world leading IT security services for the past 30 years.

Your systems, data and reputation are safe in our hands.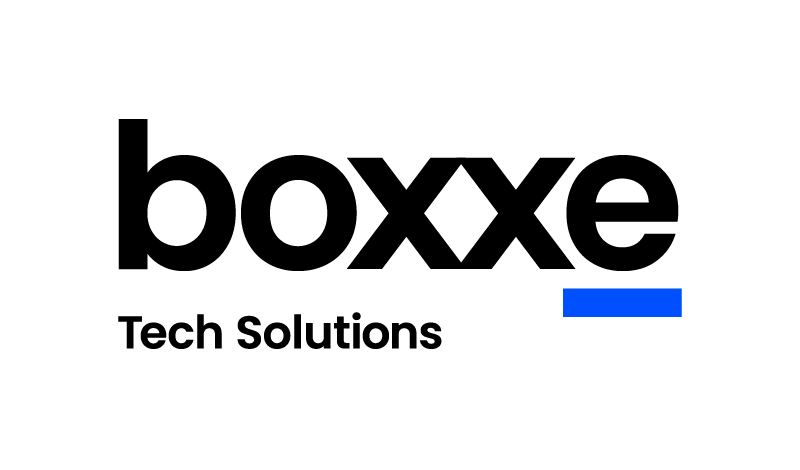 We offer award-winning secure content delivery services

We have delivered 25,000,000+ security patches

Our security specialists know regulations, and how to make your systems compliant

We provide world leading security services
Cybersecurity: Our capabilities
Threat Detection & Response
Our Threat Detection & Response service is built to your specific needs, giving you control over what is monitored. Once you've chosen the services that best fit your needs, you get access to a dedicated team of Security Analysts who will track potential threats and respond to issues as they occur.
Cybersecurity built to your needs
Vulnerability Management Detection & Response
Safeguard your IT infrastructure and relieve the workload on your IT teams. We identify your exposure to security vulnerabilities through our VMDR service with regular discovery, assessments, detection and response.
Read more
Digital Forensics & Incident Response
With a full and detailed picture of security incidents, get your business back up and running while identifying and closing security vulnerabilities.
Read more
Managed Firewall
Our Managed Firewall service is for businesses in all sectors that want to take away the time-consuming day-to-day monitoring, management and maintenance associated with running firewalls.
Read more
Managed Email Gateway
Protect your business network from advanced threats and known risks, using security controls to manage information flowing in and out of your organisation.
Stay safe from threats and risks
Managed Endpoint Protection
Complete protection for all your endpoints, including desktops (all major operating systems supported), laptops, servers, tablets, and smartphones.
Keep your devices secure
Secure Content Delivery Service
We've built our reputation on providing world-class security software for the Ministry of Defence. Secure your systems from malicious attacks, website spoofing and corrupt files.
Secure your systems
Penetration Testing as a Service
A penetration test is typically a point-in-time assessment, but more frequent cyber attacks mean that regular testing and remediation is increasingly important for security. PTaaS from boxxe and Pentest People provides you with this ongoing programme of testing, remediation and management in order to combat your ever-changing security risks.
Find vulnerabilities other tests miss
Cybersecurity Assessment
Get a detailed security report in just 2-3 hours, and find out which apps in your Microsoft ELA can plug the gaps - all for free.
Identify security gaps
Cyber Insurance Assessment
Your business needs protection that's fit for purpose so you're covered in the event of an impactful cyber incident. boxxe is uniquely placed to provide an assessment of your cyber insurance needs, supporting your business in this critically important area
Get an expert assessment now
Our method
Technology can be confusing but we've worked hard to make sure our process isn't. We follow four key steps in every project:
Just a few of the clients we've supported with our cybersecurity services
Start your modern digital transformation with a FREE Security Assessment

Using the information gathered, we'll build a bespoke report with our findings and recommendations. Once you have it, it's your choice whether we help you with the next steps or you start the work yourself.
Either way, the report is yours to keep. No hard sell. That's a promise!
Make the most of our Cybersecurity services
Call us on the number below or complete the form and one of our Technology Speciailsts will be in touch to answer any questions and arrange your free Security Assessment.