They trust boxxe for 24/7 Threat Detection & Response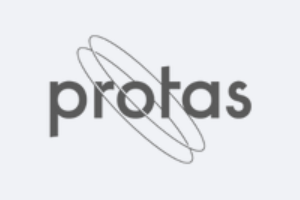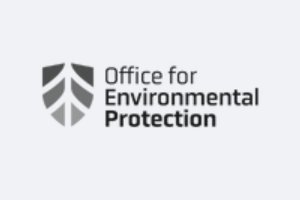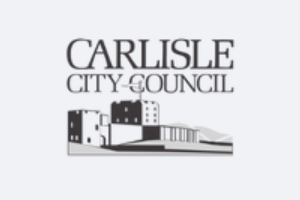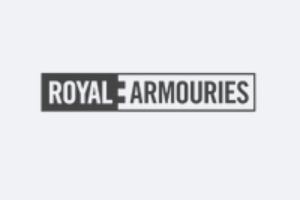 Automatic defence
We set up your first line of defence - automated security using purpose-built AI and pre-built playbooks. This hugely speeds up the security triage process, helping to separate events from incidents.

24/7 active security
Our UK-based analysts will proactively search for in-progress attacks or hidden threats that evade automated detection.

Incident response planning
The best security is as much about knowing what to do if breaches are successful as it is threat prevention. We work with you to prepare, plan and resolve any threat we find.

Quality reports
We gather huge volumes of data on everything from your servers to dedicated security tools. We use that insight to continuously improve your security posture.
YOUR SECURITY ESTATE, EXPERTLY MANAGED
Connect to your existing tools

Already invested in a Security Incident and Event Management (SIEM) tool? Our 24/7 Managed Threat Detection and Response service easily integrates with any existing security tools in your infrastructure.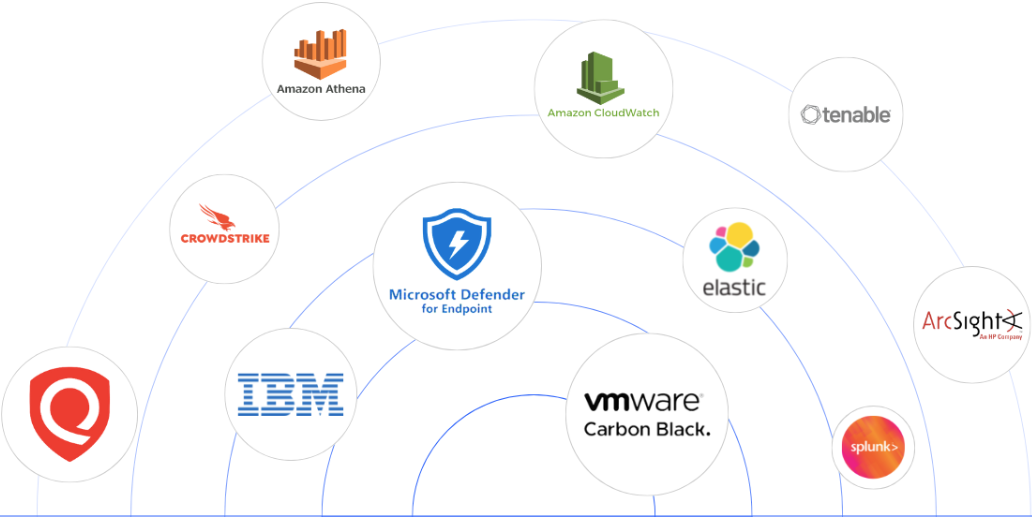 Fast threat elimination
Your cybersecurity, powered by IBM QRadar® - one of Gartner's leading Security Information and Event Management platforms in 2021
Ministry of Defence certified expertise
Your team, supported by a Cyber Essentials Plus and ISO 27001 accredited Security Operations Centre, and a team with 30+ years experience of supporting the Ministry of Defence's cybersecurity.
Onboard in days, not weeks
Threats don't wait, and neither do we. Using leading software like IBM Cloud Pak®, we can set you up with 24/7 managed defence in a matter of days.
Face-to-face time with your Analysts
Meet your UK-based analyst for a monthly report on activity for the last 30 days. Between meetings, access a live, bespoke dashboard for up-to-date reports on your security, any time you need it.
EXPERTISE IN ACTION
What happens when you try hacking a security specialist?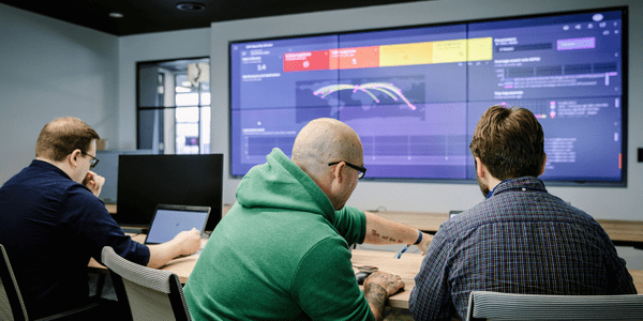 Someone tried hacking boxxe last June ...

We hate to say it, but if people are trying to hack cybersecurity experts like us - they're definitely trying to hack you. The difference? Well, find out how it went for our would-be hackers.


(spoiler: not well)
Our clients love us
Your pain? We understand.
That's why we do what we do, and can provide you with a service like no other.
THE NITTY GRITTY
Frequently asked questions
---
1. Is boxxe's Security Operations Centre based in the UK?
Yes - our team and headquarters are all based in the UK, so you don't have to worry about any time-difference or language barriers that inhibit communications.
---
2. What's the difference between a SOC, SIEM and MDR?

There are a lot of acronyms to work through in cybersecurity which can be frustrating if you're just trying to figure out the best way to stay protected. Here's a quick breakdown of commonly-used terms:
Security operations centre (SOC): This is either a team or facility dedicated to prevent, detect, assess and respond to cybersecurity threats and incidents.

Security information and event management (SIEM): This term describes a variety of products and services that absorb data from multiple sources in an infrastructure to highlight potentially suspicious 'events' that require further investigation.

Managed Threat Detection and Response (MTDR): This describes a cybersecurity service whereby a third-party monitors your network for intrusions, malware, and malicious. If/once detected, that team supports a rapid response to eliminate and mitigate any threats.
---
3. What's the benefit of managed security over an in-house solution?

There are two main reasons why organisations choose to outsource their cybersecurity:
It makes more financial sense: The cost of hiring an experienced team, licensing SIEM solutions and regular training is a high barrier to entry for organisations looking to manage security in house. For many, a lower, recurring cost is a much more attractive solution to stay protected.
Dedicated experts: Often IT teams are asked to manage cybersecurity as well as a businesses IT needs. This creates two common challenges: The team might lack the specialist cybersecurity expertise needed to manage modern threats, and keeping an organisations IT running can make cybersecurity a low priority (leaving them vulnerable).
Outsourcing solves this by giving organisations access to a 24/7 team of specialists whose only focus is to keep you safe.
Interested in finding out more about Threat Detection and Response
Request a quote to get 24/7 cybersecurity, deployed in days. Simply call us on the number below or fill in the form and we will be in touch.
Threat Detection & Response
Want more? Read our Service Overview

See how we can provide fast threat elimination with our advanced security expertise.