VMware is a virtualisation platform which transforms data centres into cloud computing infrastructure; a.k.a. the perfect tool to streamline your digital transformation journey and deliver a better experience to both you and your customers.
Why does it need a health check?

vSphere health management is a slow and manual process. The trouble is, not maintaining yours can lead to:
Hidden problems

Deviations from best practices

Non-compliance with your security frameworks
Our VMware vSphere Health Check uses the Runecast Analyser to help mitigate configuration issues and security risks, providing actionable insights to keep you on track.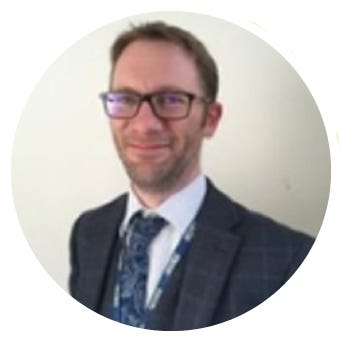 "Reducing your carbon footprint should be in your best interests. Investments in modern hypervisors enable improvements in resource provisioning to reduce workloads by running more resources on fewer machines.
Why is this in your best interests? Not only is it beneficial for the environment, but primarily for your organisation in terms of cost and energy efficiencies through our VMware vSphere Health Check service."


Robert Blount, Platform Solutions Architect


How does a VMware vSphere Health Check work, and what are the benefits?

With the Runecast VMware analyser, our platform specialists use 30 different health checks to review your whole VMware infrastructure. At the end you'll get an easy-to-read report on any issues that affect performance, as well as remedial advice to help you solve them.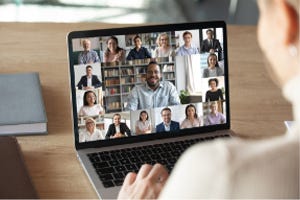 Automated VMware hardware compatibility checks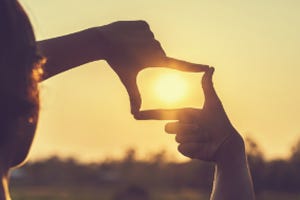 Automated security compliance for VMware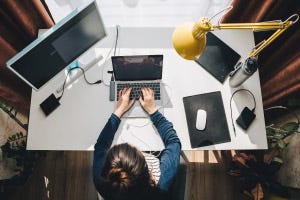 Proactive issue prevention and VMware optimisation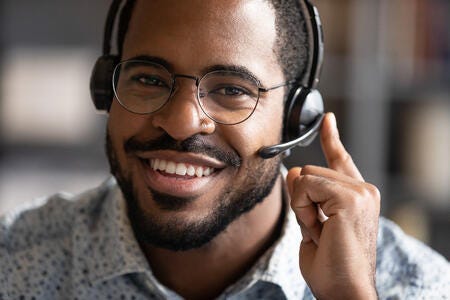 Insights through collected, analysed and navigated VMare logs
Ready to arrange your vSphere health check?
Call us on the number below or fill in the form and one of our Platform Specialists will be in touch.