Want to enhance your platform security, and get your infrastructure performing better?
boxxe has you covered, with cloud-based monitoring support



With little preparation, businesses made quick adaptations and pivoted the way we work and operate. We've changed systems, adapted processes, and now we don't want to go back. Which is great, as long they're sustainable, cost-effective and efficient – and can boost your business' longevity. That's where cloud computing and virtual desktops come in!

How does it work?

Using LogicMonitor, our specialists will keep your IT infrastructure optimised. As part of this service, you'll get:


An open view of your entire IT stack in personalised dashboards

Critical issue alerts

Monthly insight packs with performance and security advice from our MoD-certified platform specialists

Service desk portal access

Quarterly service reviews
You have the tools, support and data you need for better technical and business decisions - across-the-board. What's not to like about that? Easy setup, easy access!

What are the benefits of platform monitoring?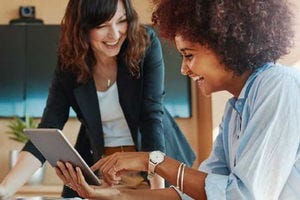 Fast and easy set-up
Get up and running in a matter of hours – fast set-up, with long-term gains.

See the bigger picture
From on-premise servers to cloud services, you can monitor your entire infrastructure from one single platform.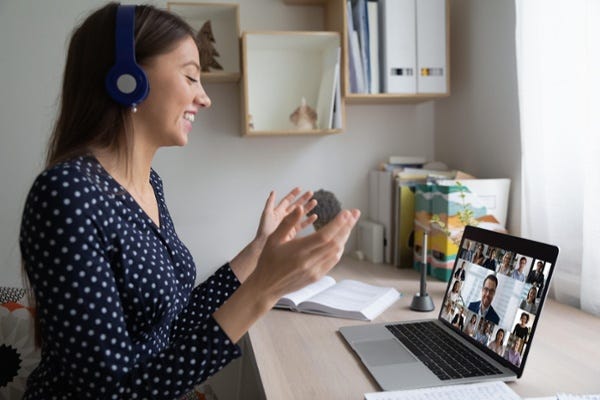 Securely manage your infrastructure anywhere
With cloud-based monitoring it's easy to see what's going on across your systems – anytime, anywhere.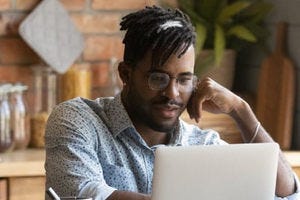 Win back time, get more done
Get all the insights you need in one place, not several. Quick and easy navigation so you spend your time where your business needs it most.

Our method
Technology can be confusing but we've worked hard to make sure it isn't. We follow four key steps in every project:
LEARN
Our process starts with a free Assessment
DEVELOP
Here we get the clarity we need to design your ideal environment
DELIVER
Our assessment and design ensure a seamless implementation
SUPPORT
We'll give you the tools to manage your infrastructure easily
"Working with boxxe has been a fantastic experience, they saw my vision and brought it to life, adding their own innovative and forward-thinking ideas. It's paved the way to Thirteen Group being Microsoft-first in our future developments."

Jayne Allport , Head of Service, Systems & Application Improvement, Thirteen Group
Want to learn more about Platform Monitoring?
Call us on the number below or complete this form and one of our Platform Specialists will be in touch.

Our range of Hybrid Cloud services to support your core environment
Browse through our latest content
Explore our infrastructure solutions and new technology for business through in-depth case studies, insight and news.
Get started by exploring our tech hubs
We're categorising our digital transformation solutions into five technology hubs, powered to transform organisations and enable individuals to perform effectively.
Create a business account
Instantly start shopping with self-serve features designed for businesses, and with access to a dedicated account team when you need it. Register now.