Explore boxxe's IT solutions for the public sector

We understand the everyday challenge of keeping up with a perpetually fast-changing technology landscape. We have the experience and expertise to provide the solutions that IT, operational, and security departments are required to deliver with limited budget, resource and vendor knowledge.
We are proud to work with these public sector clients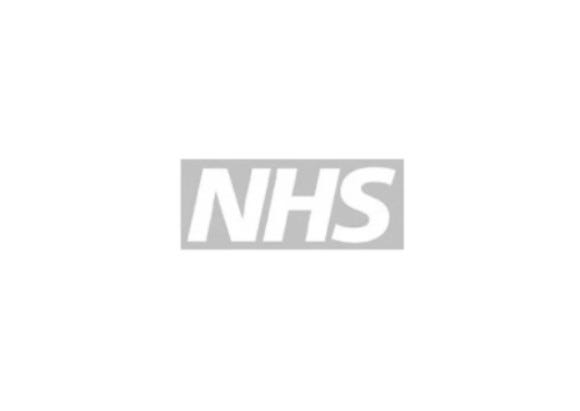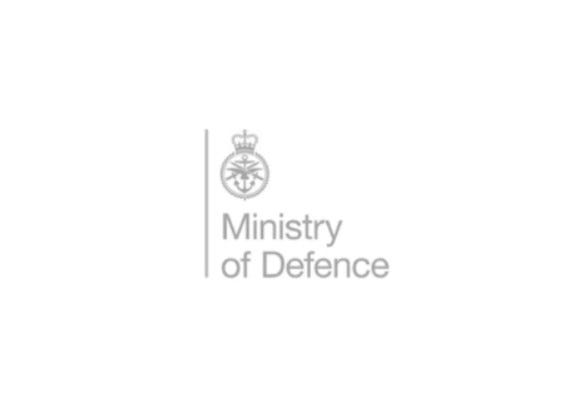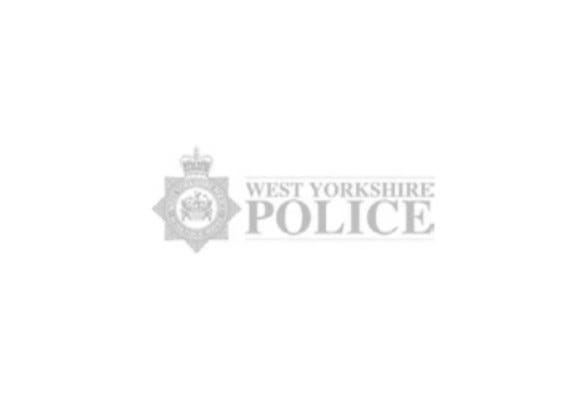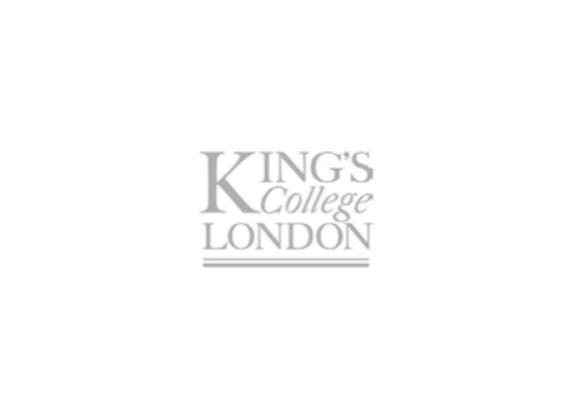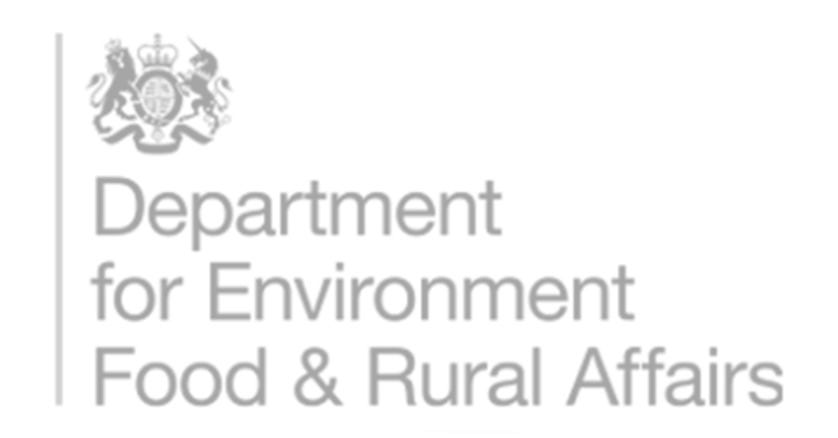 "We received an excellent service from boxxe and greatly appreciated their flexibility in helping us achieve our aims for this project in a very limited time frame before the submarines went back out to sea. We have an additional four submarines which will require Flagstone installations during the next 12 months and fully intend to return for boxxe to do this for us."


Mark Anthony
, Network and Communications Manager, Tomahawk Strike
"This go-live is a critical step in delivering business technology that is more user-centic and allows the Home Office to continually evolve."


Jill Hatcher
, Chief People Officer, The Home Office
"We're very pleased with boxxe's mobile device management service. To date, the system has fulfilled all of our expectations, and boxxe has proved to be a responsive and supportive service provider. They are quick to adapt to new requirements and boxxe has delivered all projects on time and within all agreed performance parameters."


Graham Wells
, Cloud Service Manager, Defra
"The service from boxxe has been fantastic. It has relieved some pressure from the Support Teams who no longer need to worry about upgrading the system or troubleshooting problems, freeing them up to focus on more critical systems."


Jonathan Murch
, Technical Lead, The Met Office
Our Sectors
Our digital transformation services deliver value, structure and clarity to global corporations, UK businesses and public sector organisations.
Frameworks

Frameworks enable public sector procurement of goods and services from a list of pre-approved suppliers. With pre-existing terms and conditions and legal protections in place, it's the best procurement route to market. Frameworks are often divided into Lots and categorised by product or service, and sometimes by geographical region.

Find out how boxxe gives Public Sector clients an efficient, cost-effective, compliant route to market through our framework partnerships.
We work with these selected partners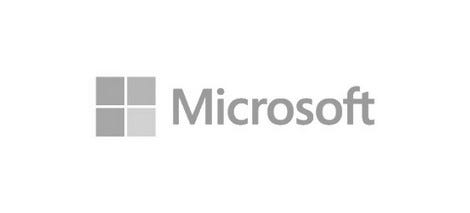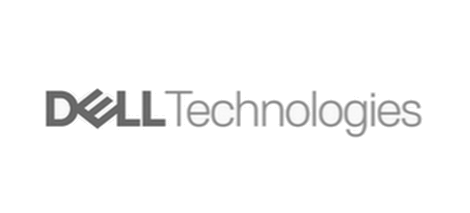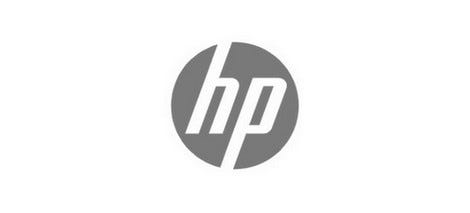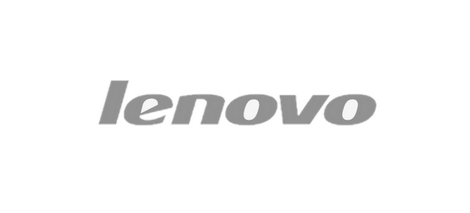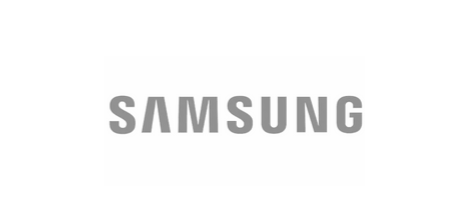 Contact us
We provide public IT services to a wide range of industries including healthcare, defence, education, central and local government. Want to know more? Get in touch with us today!
Contact us
Read related insights
Explore IT solutions and new technology for business through in-depth content in our insight blog articles.
Explore our tech hubs
Our digital transformation solutions are powered to transform organisations and enable individuals to perform effectively.
Browse through our case studies
Explore IT solutions and new technology through our case studies. Our digital transformation solutions are powered to transform organisations and enable individuals to perform effectively.
Related services
From network security and endpoint security to security information event management and secure patch management, we cover every possible security requirement you could have.
Want to find out more about our IT solutions for the Public Sector?
Call us on the number below or fill in the form and we will be in touch.
Create a business account
Create a business account and instantly start shopping confidently with self-serve features designed for businesses and access to a dedicated account team when you need it. Get in touch to learn more.