Robotic Process Automation (RPA)
You know those boring tasks which aren't that difficult to do – they're just repetitive and dull?


Great! Let us introduce you to Robotic Process Automation. It's a tool for performing repetitive tasks without any human input. RPA lets you win back your time for high-value tasks that translate directly into profits.
Here is just some of what RPA can do for you


Get more done
Increase productivity, achieve more with the same working hours and number of employees.



Boost employee morale
Let people focus on work they love and automate the rest.



Impress customers, increase profits
Deliver better customer experiences and increase profit margins with quicker services.



Higher quality work
Execute workflows flawlessly, every time.

Want to learn more about Robotic Process Automation?

We couldn't find a great beginner's guide to the technology anywhere online, so we wrote one for you…



"Working with boxxe has been a fantastic experience, they saw my vision and brought it to life, adding their own innovative and forward thinking ideas. It's paved the way to Thirteen Group being Microsoft-first in our future developments."

- Jayne Allport, Head of Service, Systems & Application Improvement, Thirteen Group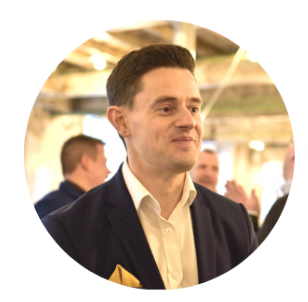 "People are a business' greatest asset, yet far too much of their time and focus is spent on repetitive tasks that lack true value. Automating these allows an organisation to repurpose its people onto tasks that are both more profitable and more fulfilling."

- Alex Critchley, boxxe Technology Solutions Consultant
But don't just take our word for it, book a free RPA 101 Discovery Workshop and see for yourself what Robotic Process Automation can do.
Call the number below or complete this form to get in touch with an Automation Specialist.
By completing this form you are agreeing to boxxe's
terms & conditions
and
privacy policy
.
Read more about our clients' automation successes in our RPA case studies