So, what is the RealWear HMT-1?
How does it work in practice and what does it feel like to use?
The RealWear HMT-1 is a hands-free headset designed for the modern front-line worker. Let our resident XR expert Hannah show you more! Watch her three minute video for a quick summary and to understand the key features you need to know about.
Play Video
The RealWear HMT-1 - A hands-free headset designed for the modern front-line worker
How does it work in practise and what does it feel like to use? Watch our 3 minute video to find out more
ALL THE GOOD STUFF
RealWear HMT-1 features

Fully voice controlled for hands-free operation

No fiddly controls. With 4 digital microphones to keep voice recognition accurate, you can operate it entirely by voice command – even in 95dBA of typical industry noise.

High-resolution micro display

Sitting just below your line of sight, the HMT-1's adjustable microdisplay views like a 7" tablet, making it easy to read important information while you work.



Unmatched noise cancellation

Using four microphones and advanced algorithms to detect and mitigate background noise, the RealWear HMT-1 is perfect for outdoor remote collaboration.



Industrialised design

Fully operational from -20° C to +50° C, it is resistant to water, dust and can withstand 2m drops onto concrete. Intrinsically safe models are available.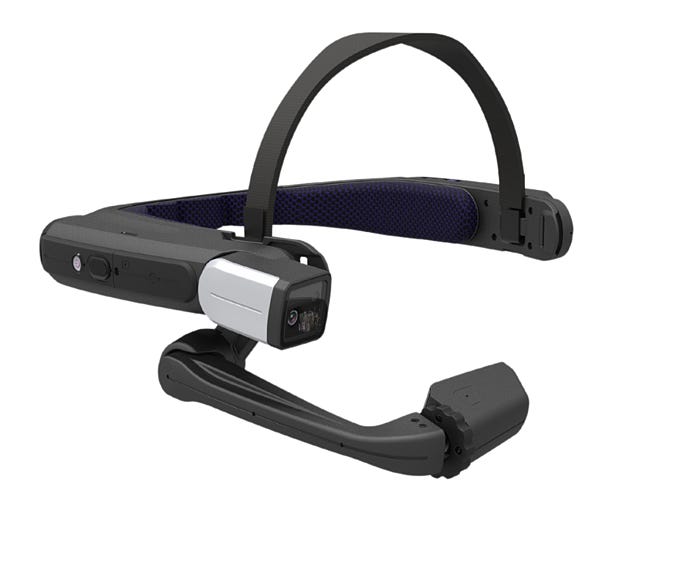 Why XR?
XR helped Boeing increase productivity by 30%*

WHAT COULD IT DO FOR YOU?

XR is helping every sector transform customer experiences, train staff, enhance collaboration, improve product design and speed to market. From oil and gas, media and entertainment, to construction, engineering, manufacturing and healthcare!

Interested in how RealWear HMT-1 could serve your business? Click the button below to talk to an XR specialist.



LEARN

Is the RealWear HMT-1 the wrong fit?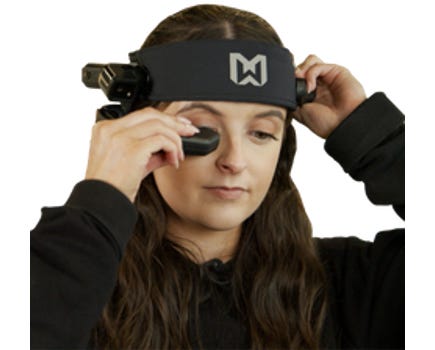 FIND THE RIGHT FIT FOR YOU... & YOUR BUSINESS NEEDS

See how the top four market-leading XR headsets compare!
We reviewed the four most popular enterprise XR headsets in 2021. Watch our three-minute video reviews and find out what we loved about each XR device.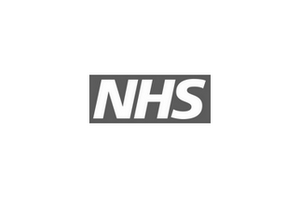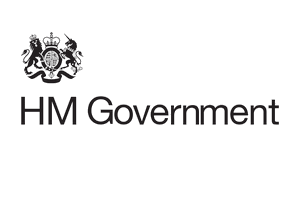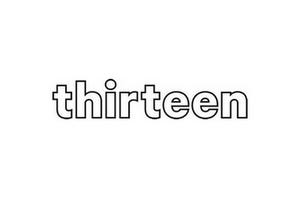 XR Partners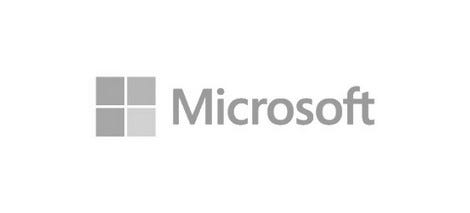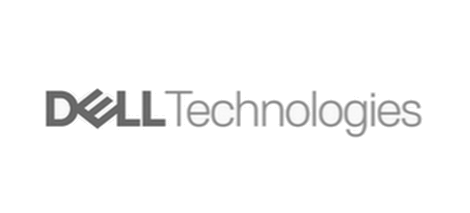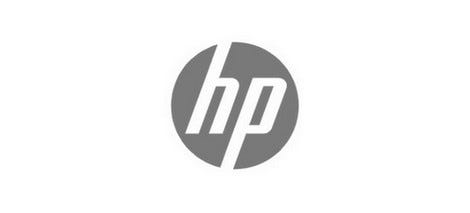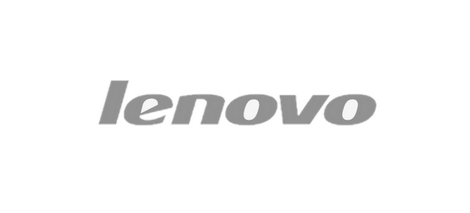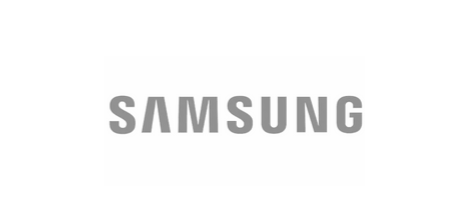 TESTIMONIALS
Don't just take our word for it...
See what our clients are saying about our work.
1. What specs does the RealWear HMT-1 have?
There is a lot under the hood of RealWear HMT-1 smart glasses, but here are some of the highlights:
Chipset: 2.0 GHz 8-core Qualcomm® Snapdragon™ 625 with Adreno 506 GPU – OpenGL ES 3.1 & OpenCL 2.0

Camera: 16 MP 4-axis optical image stabilization, PDAF with LED flashlight

Video: Up to 1080p @30fps. Codecs: VP8, VP9 and hardware encoding support for H.264, H.265 HEVC

Storage: 32 GB (additional storage available through build in MicroSD card slot)

RAM: 3 GB

Connection: 3.5mm audio and 1 micro-USB for data and charging

Weight: 380g

Battery life: 9-10 hours of operation with standard use.
2. What languages does the RealWear HMT-1 support?
English

Spanish

French

German


Italian

Portuguese

Russian

Mandarin Chinese

Japanese

Korean

Thai


Polish
Book a demo of the XR RealWear HMT-1 headset
To find out about this one tool with unlimited potential, call the number below or fill in the form and we will be in touch.