What our three minute breakdown
How does it work in practice and what does it feel like to use?
How does the Vuzix M400 work in practice? What does it feel to use? A demo is the perfect place to answer those questions. Get a sneak preview of what's in store for you in the demo as our resident XR expert Hannah get hands-on with the Vuzix M400 and talks through all the key features:
Play Video
The Vuzix M400
Get a sneak preview of what's in store for you in this demo by Hannah, our resident expert
ALL THE GOOD STUFF
Vuzix M400 features

Lightweight for extra comfort

At just 3.5oz, the M400 is lighter than a deck of cards. That keeps the headset comfortable for long sessions, and helps keep you focused on the task at hand.



Long up-times with hot-swappable batteries

Hot swap battery replacement for zero down time when switching batteries



Zoom integration

With Zoom integration - the Vuzix M400 lets users zoom call the wearer, control the smart glasses camera and annotate their view for hands-free, remote collaboration.



Industrialised design

The M400 is built to survive tough environments - including extreme heat and humidity. It's also drop safe to 1 metre so you don't need to worry about accidental drops.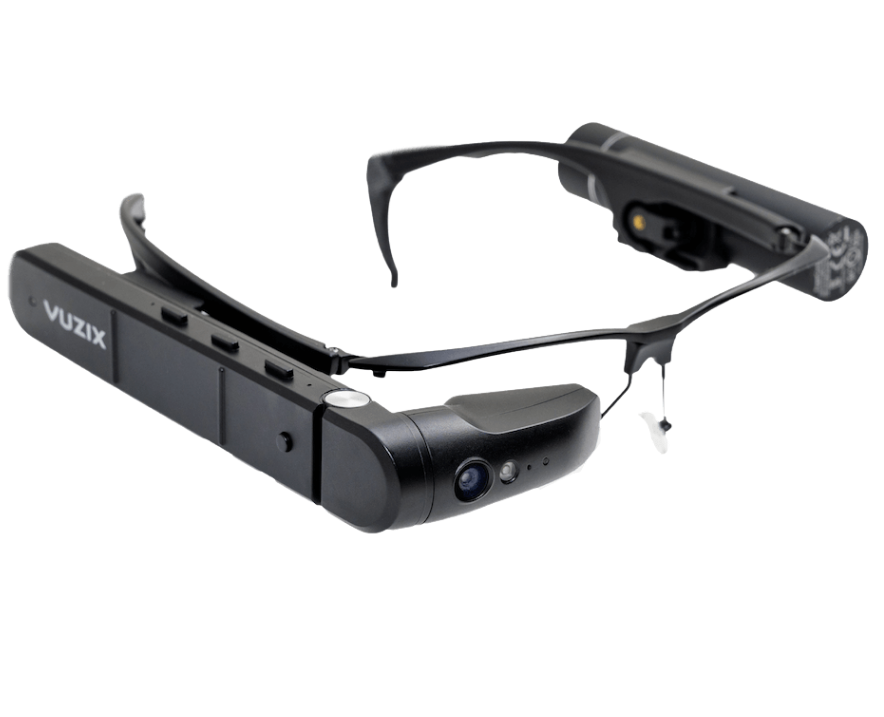 WHY XR?
XR helped Boeing increase productivity by 30%*
What could it help you do?
Oil and gas, media and entertainment, construction, engineering, manufacturing and healthcare - XR is helping every sector transform customer experiences, train staff, enhance collaboration, improve product design and speed to market. Want to talk about how it can do the same for you? Click the button below to talk to an XR specialist.

LEARN

Is Vuzix M400 not the right fit?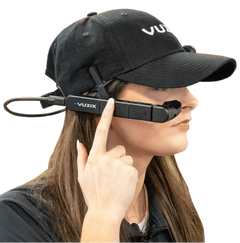 SEE HOW THE TOP FOUR MARKET-LEADING HEADSETS COMPARE
We reviewed the four most popular enterprise XR headsets in 2020
Watch our three-minute video reviews and find out what we loved about each XR device.
XR Partners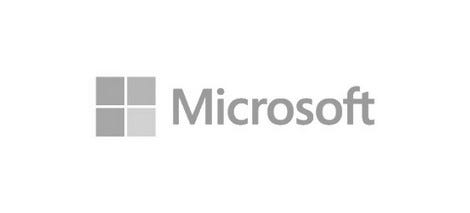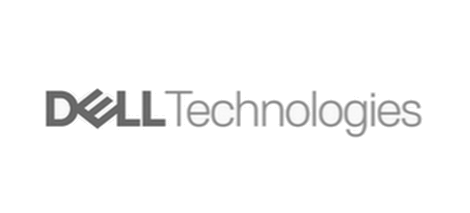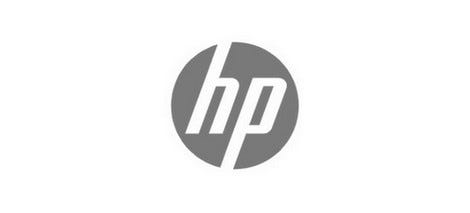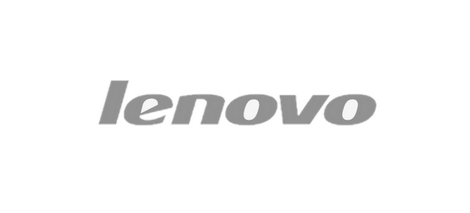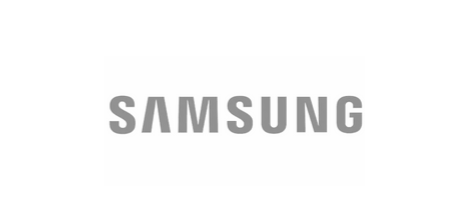 TESTIMONIALS
Don't just take our word for it...
See what our customers say
1. What specs does the Vuzix M400 have?
There is a lot under the hood of Magic Leap 1, but here are some of the highlights:
Camera: Capable of 12.8MP stills, 4k30fps video and has built in auto-focus ad optical image stabilisation to help you get your shot
CPU: 8 Core 2.52Ghz Qualcomm XR1
Operating system: Lumin OS
Storage: 64 GB
RAM: 6 GB
Connection: USB Type-C
Weight: 3.5oz
Battery life: 2 – 12 hours of operation based on external battery choice
2. What languages does the Vuzix M400 support?
English

Spanish

French

German

Mandarin Chinese

Japanese
3. What mounting options are available with the M400?
Vuzix M-Series Rail Eyeglass frames without lens (standard)

Viewer weighs less than 3.5 oz.

Eyeglass frames with lens

Safety glasses

Hard hat mount

Headband (Standard)

Peltor headphone mount
One tool, unlimited potential
Get in touch
To find out about the Vuzix M400 - one tool, unlimited potential - call the number below or fill in the form and we will be in touch.