Explore boxxe's IT solutions for the corporate sector
We deliver everything from single software licences through to enterprise solutions. All of our services are underpinned by strategic consultancy and ongoing IT support.
For boxxe, digital transformation makes businesses more agile and efficient. As a business, you might be attempting to streamline processes through automation, move into a new market or simply connect with your customers and employees in new ways.
Shop our range
We have a huge range of product including, hardware, software and accessories. With 1000's of products ranging from keyboards and mice to laptops and PC's, we have everything you need to ensure your business gets the best possible price and service.
Shop now
Contact Us
We provide corporate IT services to a wide range of industries including retail, utilities, finance, law and manufacturing. Want to know more? Get in touch with us today!
Contact Us
We partner with top brands
We are proud to work with these corporate clients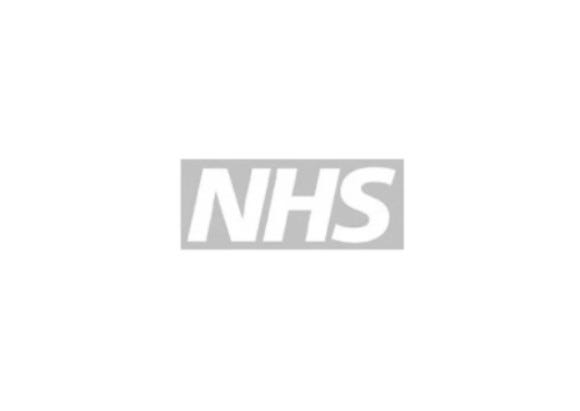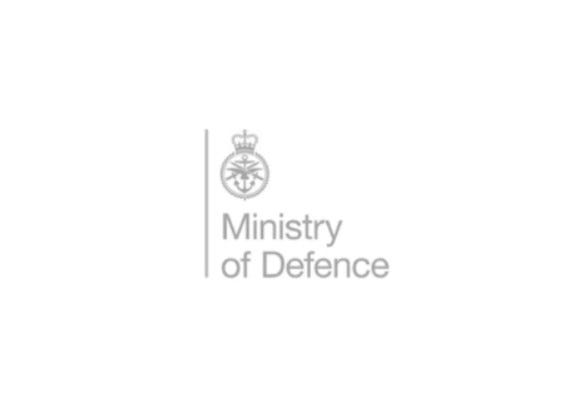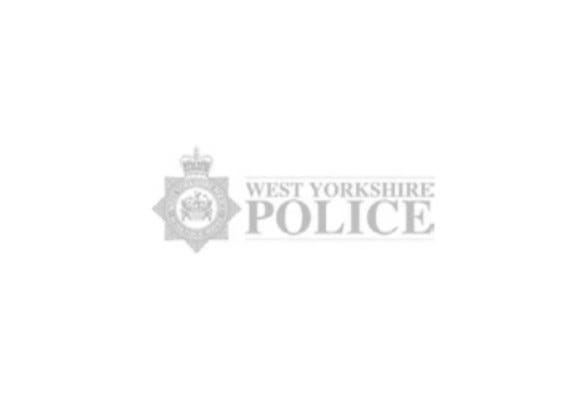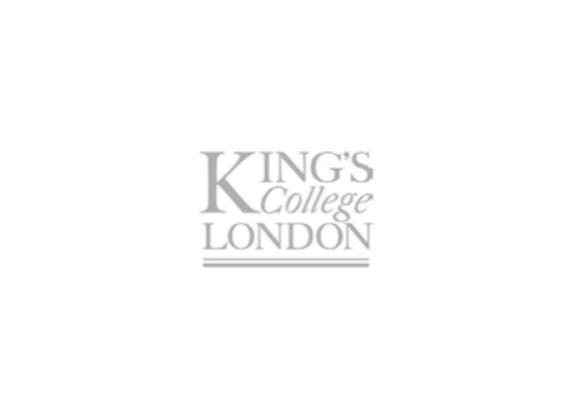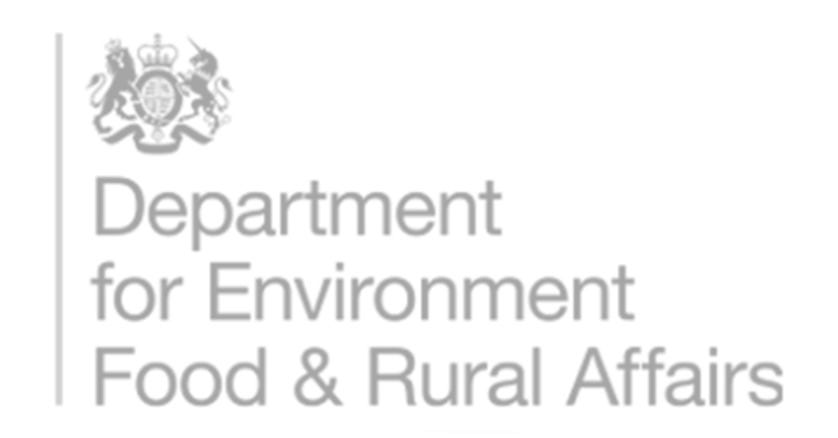 Contact us to find out more about our IT solutions for the Corporate Sector
For any questions, call us on the number below or fill in the form and we will be in touch.